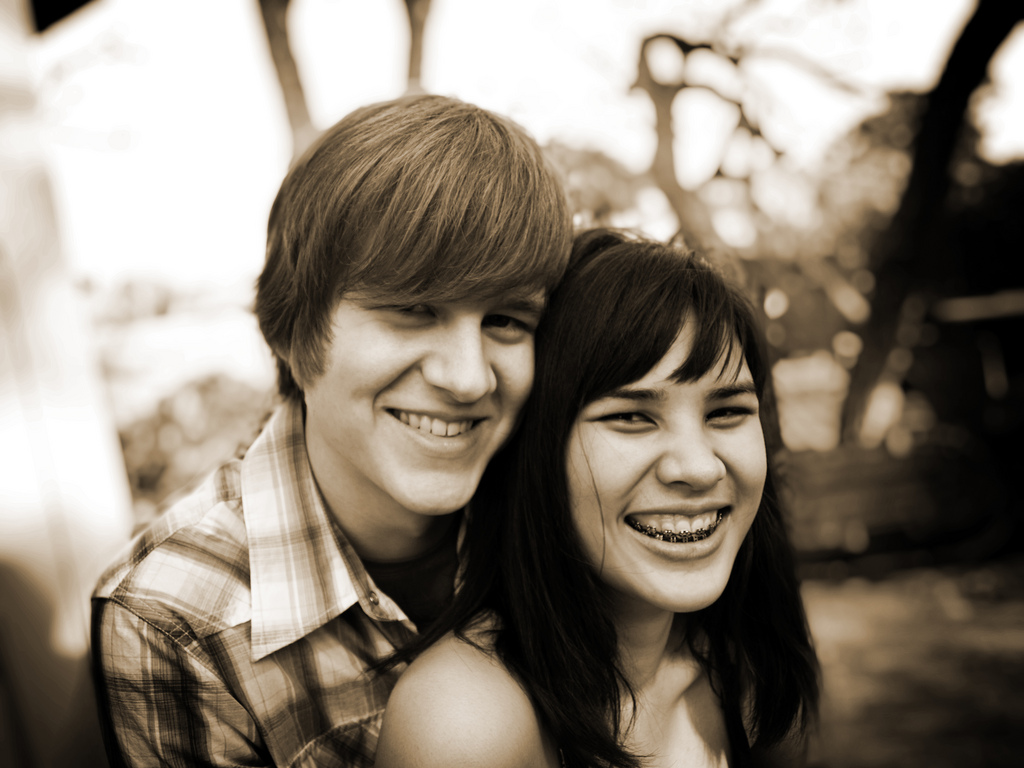 It was crazy, years of friendship, and numerous private jokes and of course that one time we cuddled while sleeping (which to this day, still weirds me out). He had always been there. He was my go-to guy, if I needed guy advice or a chat, he were always there. I always looked forward to our meetings once or twice a year. But it didn't matter, because we were still friends and still got along so well.
He was there through a crucial part of my life that I never thought I would make it through. He'd send me random messages with compliments, just to brighten my day and of course insults too—how in the world could we be friends if we didn't insult each other all the time?
In all the years we were friends, girlfriends and boyfriends came and went. None of them stuck around, it was always us against the world. And I constantly joked that I'd be his first child's fairy godmother because that was so us.
But then one day, shit hit the fan. You came along, and decided that you didn't like me I had no idea why. You freaked out at him when he was at my house. But I wouldn't see him for a year, how could you be mad when you saw him regularly?
Then he told me you two broke up, which hurt me because it hurt him. And I wanted nothing more than to be there with him to help you through it. But I was 5000 miles away and had to help through the phone. And I'm sure you would have used it against him if I had!
But then one day he came to me and told me you two were back together, but he had to let me go, because he lied to you about me. He kept me a secret and so you couldn't trust him. So you made him choose and he chose you! But I'm not sure what I did to you to make you think I would ever take him from you in the first place. I was there first and I thought I'd be there last… But I won't be.
So many years of laughter, love, pain, happiness, drunken messes, pranks, water fights and hugs gone in a matter of seconds, because he lied. But I was the one suffering from the loss of my best friend. I understand that trust needed to be earned back, but how could you not see that our love was clearly platonic? And not to mention, you were paranoid about a girl who lived in another continent!
He was my best friend and he was your boyfriend; we could have shared, but you didn't want to.
You know he left me with "she made more of an impact in the last year than you have in all our years of friendship" and I knew I lost him for good.
So do your best to take care of him. He's a gentle guy, who will get his feelings hurt when things are said. Whatever you do, don't make him choose between you and all of his other good girl friends because you know he will choose you for the most part, until one day you will take it too far.
He won't ever cheat on you, so trust him. He certainly loves you more than he has ever loved me; so don't take him for granted, because I clearly did. I didn't fully appreciate having him as my best friend until he told me that I wasn't anymore.
I'm not angry anymore, I'm just disappointed that you had to make him choose, but it was clear he had felt this way for a while. But I really hope things work out between you two. I hope he's your forever.
Sincerely,
His ex-best girl friend