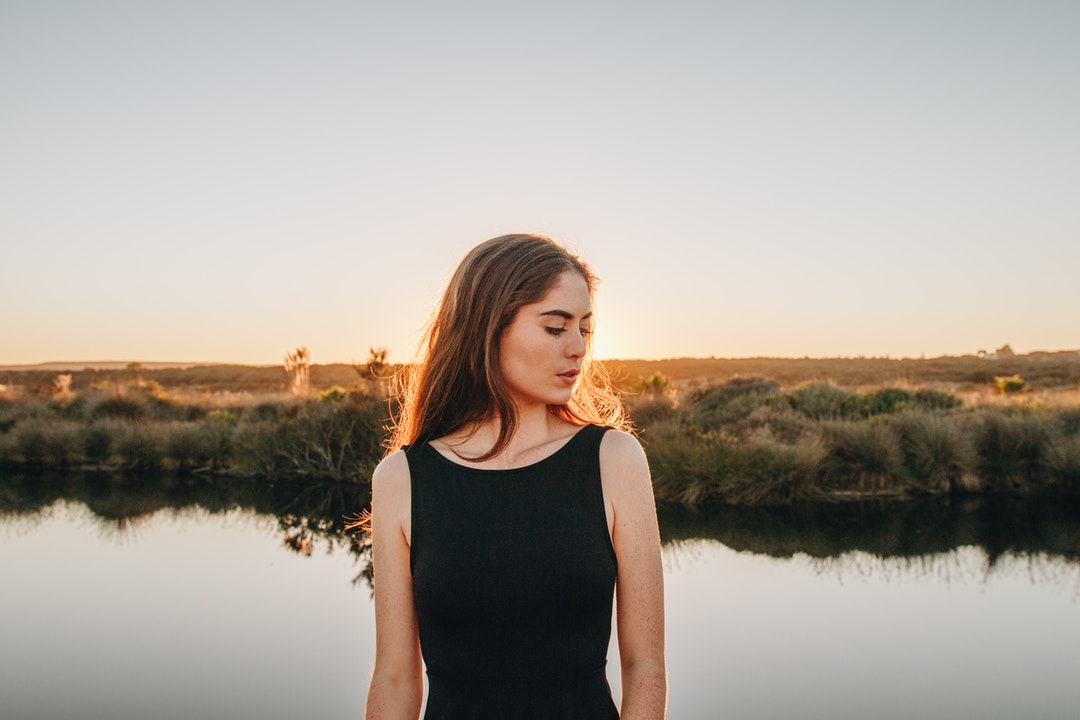 Growing apart from anyone is hard, but growing apart from a best friend is one of the hardest things I've ever experienced. I am able to forgive you. I have new best friends who have showed me some of the most incredible friendships I could have imagined. But I still think about the past, it's not easy to move forward from.
There's a lot of things that I can do when I think about our time as best friends. I can question if our falling out was my fault. I can blame myself for it. I can be nostalgic and miss you dearly. I can even get angry that you seemed to want to lose our friendship.
But here's what I can't do.
I can't devalue all of our memories, they were wonderful. I can't take away from the friendship we had, or act as if it never happened. It's not possible. You were a huge part of my life and you helped shape me into the person I am today.
I'm not mad at you anymore. I don't have bad things to say. It's beneath both of us to hold on to any bad blood. But I still can't help but wonder what happened. What was it that made you let go of the person you called your best friend? Did it hurt you to throw me away? Did you miss me?
It seems like a lost cause to have any hope of getting your side of the story, and I can accept that. But when I look back at my life, just know that you are still the reason for some of my favorite memories. I can still smile at the things we did, and the way we were. I hope the same goes for you.
I don't know if you'll ever see this, but I hope that you will because I need you to hear this:
Thank you for being there for me when nobody else was.
Thank you for helping me break out of my shell.
Know that I still treasure some of your advice, it's always in the back of my head.
And that I still talk about some of our memories. They're too incredible to not share.
I look at old pictures a lot. More than I should, probably.
Our friendship meant the world to me….
And your betrayal was the hardest thing I have ever went through.
I never will understand your reasoning for letting go…
But I don't think you're a bad person…
And I want you to be happy.
I miss you, though.