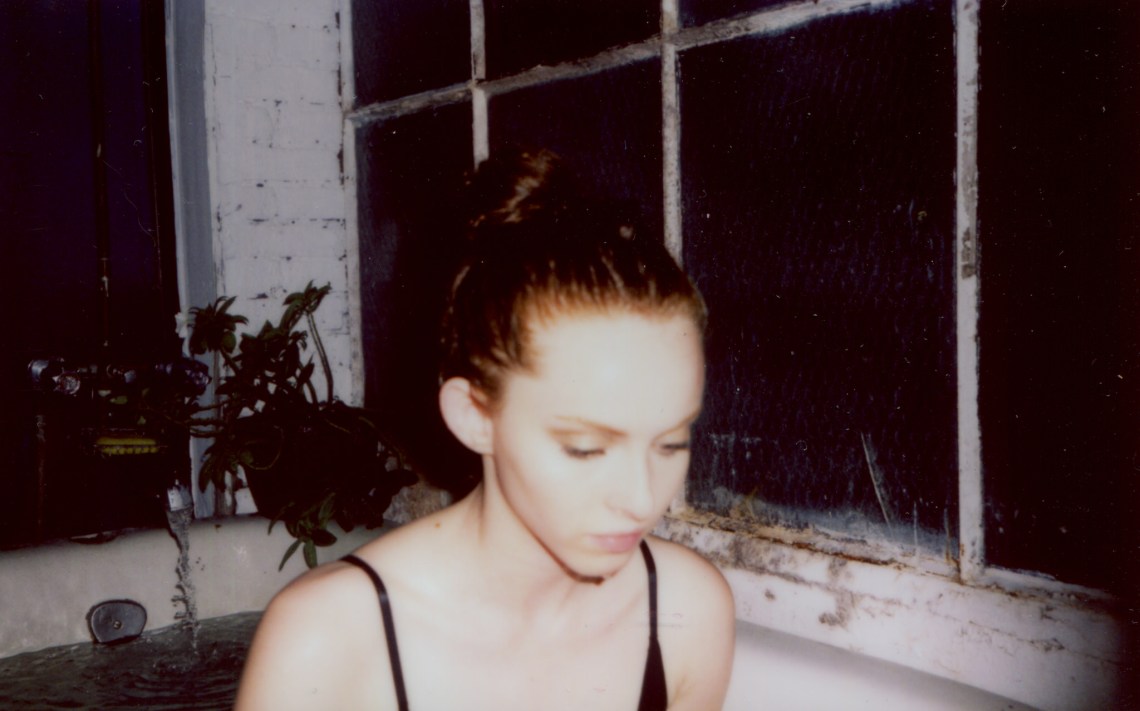 TAXIDERMY

noun  taxi·der·my \ˈtak-sə-ˌdər-mē\

the skill, activity, or job of preparing, stuffing, and mounting the skins of dead animals so that they look like they did when they were alive

from Mirriam-Webster Dictionary
 Not entirely being me is okay and it lets me sleep at night. I'll tell you why.
HEY SPECIAL SNOWFLAKE, YOU'RE NOT THAT SPECIAL.
Face it. No matter how special you think you may be, serious chances are you aren't. We all like to stand out from the rest and feel favored, but this isn't The Apprentice where playing suck-up with the management means an automatic ticket to the top. You could be the coolest, most amazing, most incredible individual, even, but there will always be a common denominator between you and the lamest guy in the room. When was the last time someone described you with a word you've never heard before? Yeah, I thought so.
CONFORMING IS PERFECTLY OKAY.
Defiance is the new norm. Everyone wants to make the status quo so obsolete that nothing is practically left to deviate from, This, however, makes a counter-status quo a status quo in itself. So if you want to stand out, throw the rebellious tendencies out the window. Show those hipsters what it really means to be on the other side of the fence.
I AM YOU AND YOU ARE ME…PARTLY.
Like it or not, who you are now is the cumulative effort of other people's experiences. We then pass these "borrowed experiences" to another person by interacting with them and so on, hence, a recycling of these experiences. Think about all the firsts in your life. Were you able to do any of it without any form of assistance, whatsoever? "No man is an island." We hear you, John Donne.
THE TAXIDERMY OF YOU & ME
We sing at birthday parties, cry at funerals, and listen at meetings not only because society told us to, but because we know how and when to share these borrowed experiences with our environment and those in it. Allow yourself to savor the fullness of what it means to be human. Experiencing the world in grey is the most human thing we ought to do. Rivers, roads, houses and memories are never meant for you alone. If you let it, it is and it will always have room for one more.