Latest Posts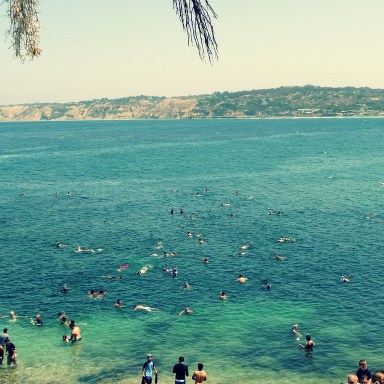 The goal shouldn't be glass houses with mountain views. It should be character, love, health, and gratitude.
By
Frish Yaqubie
,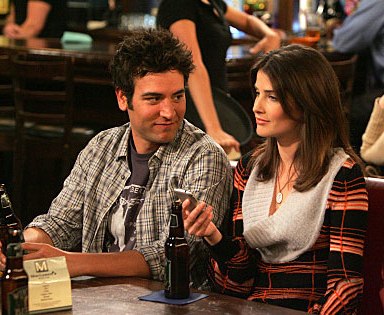 I've realized that as much as life can resemble a movie or TV show, it is and cannot be realistic. Our lives are no show. There is no predetermined script for us to work off of. We simply have the choices we make and how it is we choose to make them.
By
Frish Yaqubie
,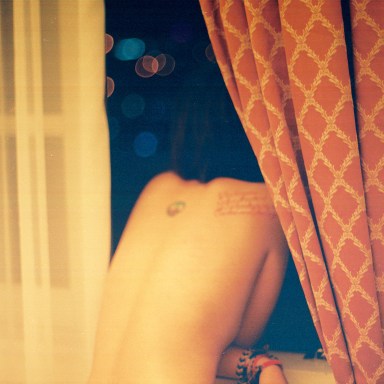 My biggest fear will always be that we end up one day in the same room somewhere and one of us will walk away without my heart knowing its largest part was there until it is too late.
By
Frish Yaqubie
,