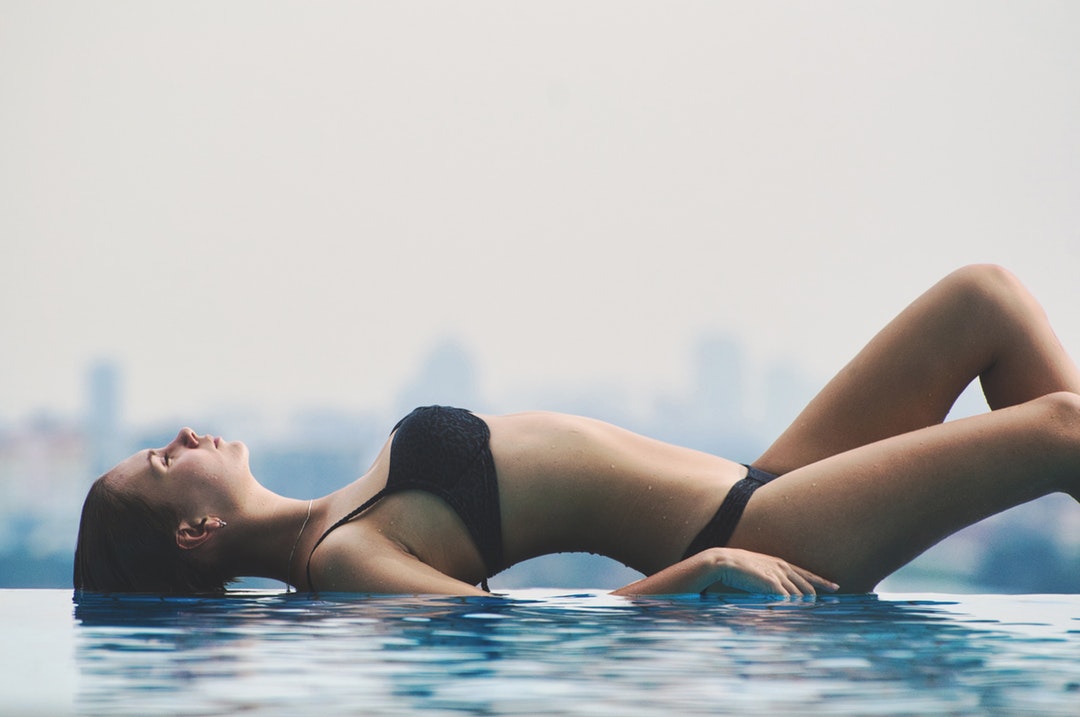 Do you withhold your desire, conceal or crush it for fear that it might offend? Do you fall into the dreaded 'friend zone' because you fear the possibility of 'rejection' more than the friend zone? Are you open to expressing your desire with absolutely no attachment to the outcome…like an invitation she can accept or not, and still be confident in your worth and masculinity? Did you know a simple "I'd really like to kiss you right now" without making a move and then letting her respond creates the safe honoring space for her to feel her desire?
It's possible for a man to show up powerfully in his masculinity, owning his desire in a way that also honors the woman in his life. We all want this kind of man if we are straight women. However, we also need to feel SAFE to fully surrender to our own desire and experience the mind-blowing pleasure our bodies are capable of! Sooooo…your desire is a gift you give AND it must be accompanied by feeling safe and honored. Desire, without expectation, is super sexy…we love to feel desired when we feel safe!
Feeling safe requires trust. This means that you show up in a way that inspires trust, by doing what you say you will do, even the little things, like taking out the trash. Integrity is incredibly sexy! When trust is in place, she knows that when you tell her you want to ravish her, and what you plan to do with her later, you WILL actually show up. She can contemplate that delicious expectation all day. She will feel her desire building and her body getting turn on…getting juicy. Then, when you are with her, be present…be with her completely. Touch other parts of her body. Explore and discover all the erogenous zones and honor ALL of her! Feel her body begging for more before you give her more…move at her pace. When you do this, she feels you feeling her, she feels safe. Allow her to feel her desire and want more of you!
When a woman is allowed to experience her desire, sex is not an act of domination and penetration. It is a sacred act of mutual honoring and surrendering to passion and pleasure. She draws into her body his hard cock, consuming him eagerly as he moves within her, merging energies as the powerful sexual energy flows through them, exploding throughout their bodies. This does not mean that all of this is slow and gentle. She desires and even craves the powerful passionate thrusting of her lover and meets him powerfully with her own impassioned thrusts and moans, fully aroused, her body open and receptive to wave after wave of orgasmic bliss…pure ecstasy!
Desire is a gift you give her.