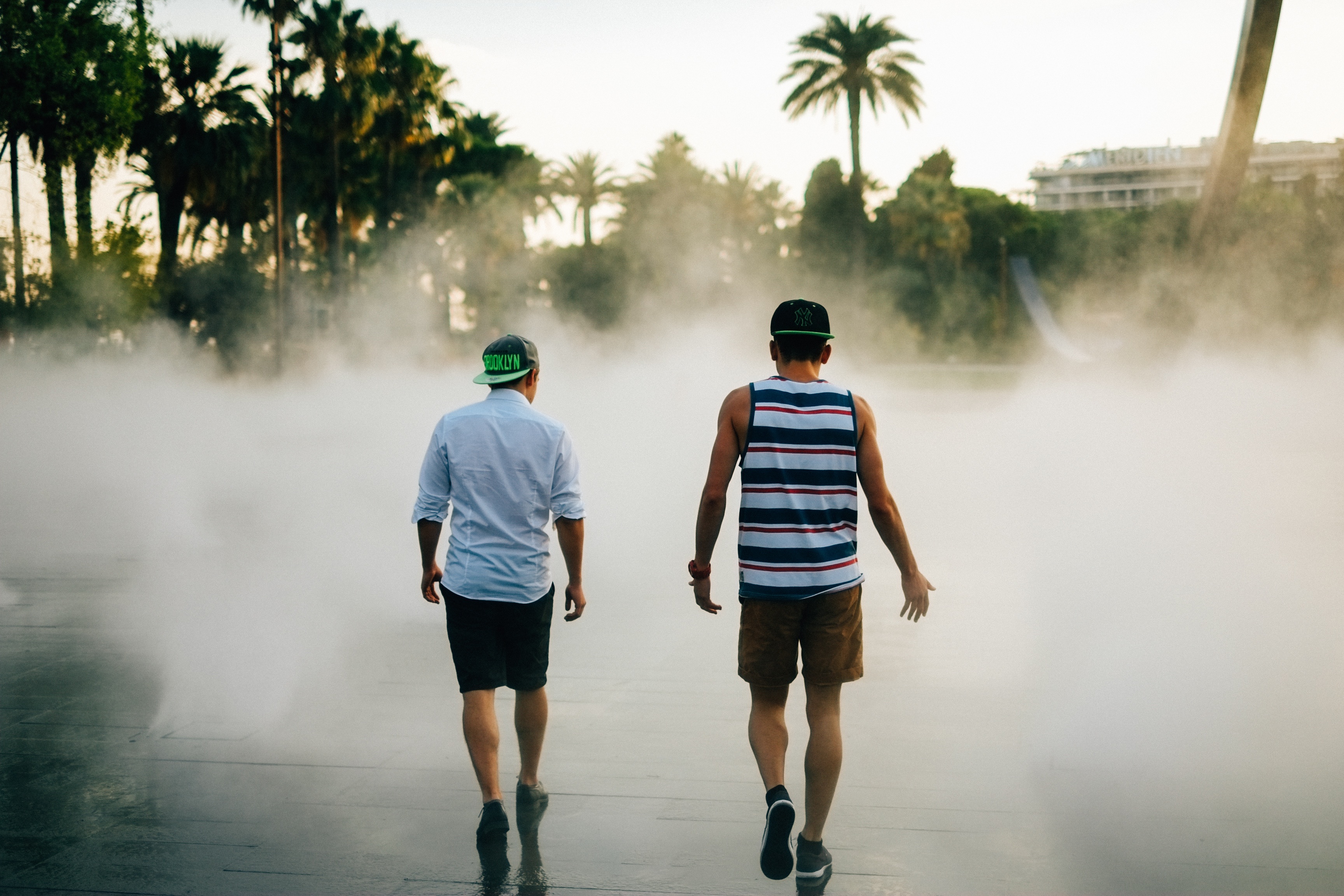 Remember when love was "real"?
Remember when music was authentic?
Remember when the food was "good"?
Remember the lack of technology?
Remember those spontaneous 4AM conversations? The ones where I essentially turn into Aristotle?
Yeah, me too.
Remember the "good ol' " days?
I remember. Do you?
Remember when the genuine connection with someone tasted so fresh?
Like a Starbucks, venti Pumpkin spice-filled frappé?
Are you sure you remember? Or are you just telling me what I want to hear?