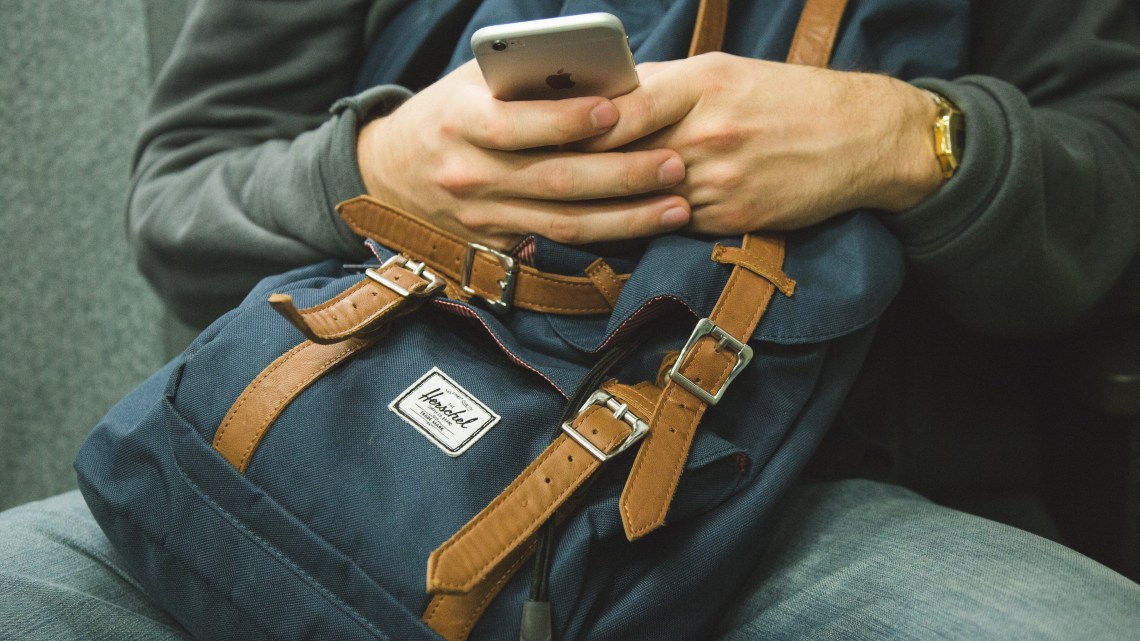 So what are you up to these days?
What kind of music do you listen to?
You watch Game of Thrones, but do you read the books?
I want to investigate your properties and the ways in which they interact, combine and change with mine.
When it ends as quickly as it started, how can we validate the underlying complexities of our minds frantic attempt to calculate the presence of equal levels romantic chemistry and innate connection? All I see is the outline of a potential partner draped on a chair before me, drink in hand.
What did you study in college?
Do you see yourself staying at your current job?
Pokemon Red or Blue?
Relationships are not grown from the roots of convenience. They are tended to carefully after sowing a necessary balance of properties both emotional and psychological.
An Uber ride downtown into a late night at Bowery Electric. Top 40 hits blasting over the speakers are not enough to drown out the thunderous silence that follows. An empty kiss goodnight accompanied by a hollow statement of yearning for the next time we'd meet. It was a one night stand, lite.
How does religion play a role in your life?
What's your view on the upcoming election?
If I went to Hogwarts my Patronus would be a slice of pizza, and yours?
I walked into dinner craving slow steady process more than the mediocre Pad Thai on my plate. Had we met under different circumstances, not pressured by a specific objective, would we have crafted a meaningful friendship? I couldn't show the truest version of myself fast enough. Time then, intentionally ran out. Confusing admiration for romantic chemistry, I dwelled on a missed opportunity to speak what had been recognized faster by the other.
I didn't feel the right kind of chemistry either and with the way we had left things, you wouldn't ever know. It's still my truth.