Francesca Phillips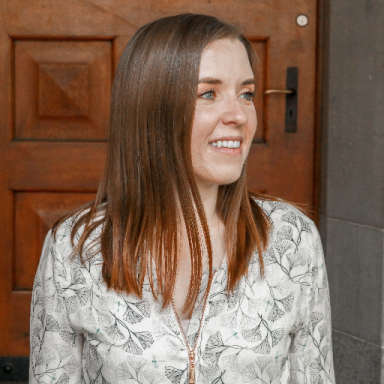 Intentional Living writer with a B.A. in Psychology. Copywriter. NYC.
Articles by
Francesca Phillips
You may be here because of lack of motivation, self-discipline, or real direction in life.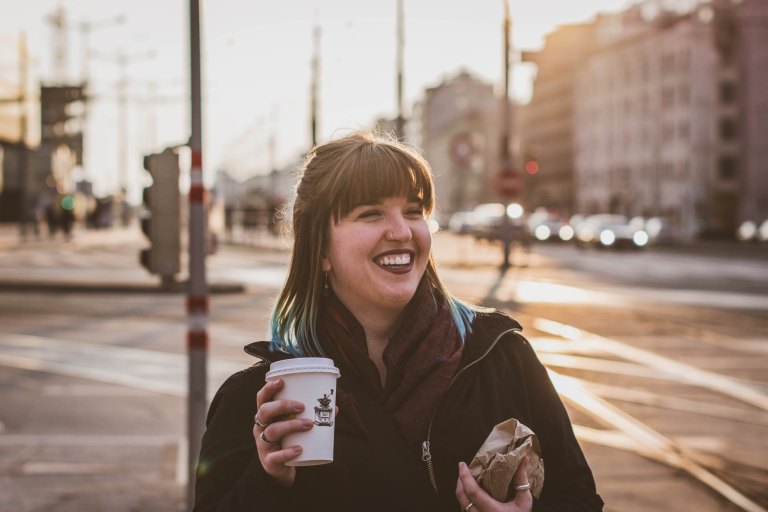 Make your routine fit your personality and life. As long as you feel uplifted and fulfilled it doesn't matter how long it is. The key is to keep going even if you don't feel like it.