"It was the best of times, it was the worst of times, it was the age of wisdom, it was the age of foolishness, it was the epoch of belief, it was the epoch of incredulity, it was the season of Light, it was the season of Darkness, it was the spring of hope, it was the winter of despair, we had everything before us, we had nothing before us, we were all going direct to heaven, we were all going direct the other way…" – Charles Dickens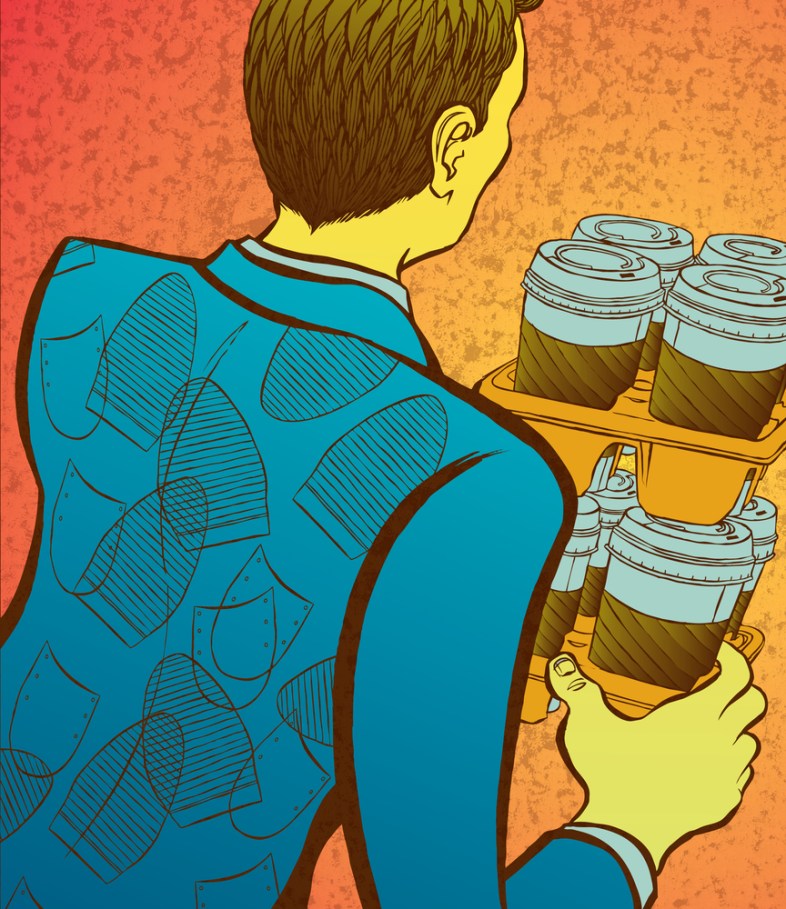 It was 1859 and Mr. Charles Dickens was oblivious to the fact that he was writing the description to accompany each and every internship offered to mankind.
The gist?
You're going to experience it all- the joy of your first published work and the worst 42 hours prior to publication.
You're going to have a moment where you feel wise beyond your years. Then that same day, spill coffee foolishly all over your freshly pressed pants, just prior to your first presentation.
So, you think that your boss is God's gift to corporate America; only to discover that he's human and makes mistakes, just like the rest of us? Dickens covered this scenario with belief and incredulity.
Surely, you'll experience days of light and then, a wee bit of darkness.
You'll hope for the best and have a day of deep despair. Curse the memo, announcing that the intern (meaning you) jammed the printer, again.
As an intern, your entire career is ahead of you. Then one Tuesday, you'll sit down at your meek office cubical, only to realize your fellow intern has been offered the coveted (and only) full-time position. Your whole world will feel as if it's caving in, because this was your sole reason for putting up with this unpaid opportunity.
Hell, the place where you believe the office know-it all is going. Heaven, the time when you'll have an intern – or shall we say an educated, unpaid barista?
Overall, Mr. Dickens knew a bit about internships. He simply didn't realize he was penning their anthem.