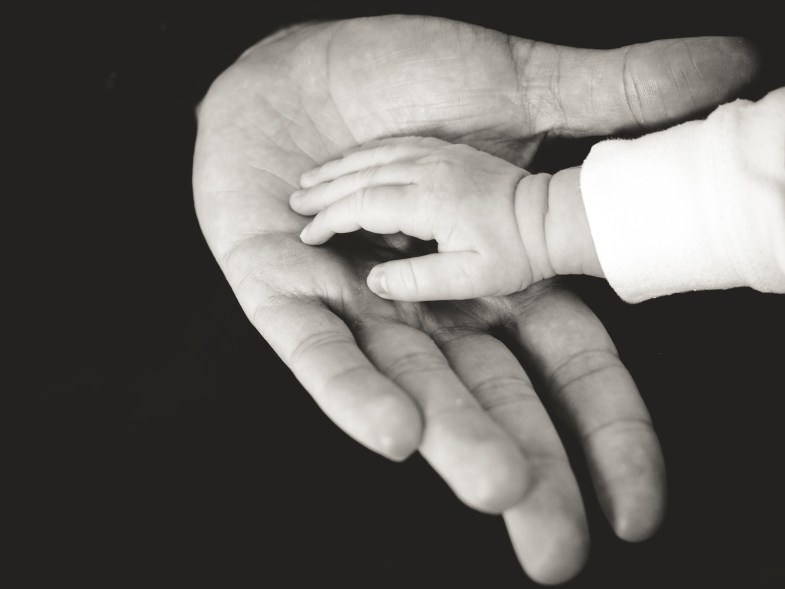 I am lucky to have someone like him. Someone who inspires me to do good, to make myself better for other people especially people I love and be a part of something more than myself. That making myself better is not just for me, but for people around me.
He is a big part of my growth. He makes me think bigger and separate myself from things that hinders me to do so. He makes me realize things and mostly the crucial realities that are right in front of me.
He tells me the things I need to learn in the way I need to hear it. He always tries his best to be what I need to and drive me to become better in being me or finding me.
If I was to continue to say all the right and good things he has done in life, I am never going to finish. He's always there for me, for everyone in the family. We're not like other families who always eats together and spends time together at the mall on weekends. We're very much live a "liberated urban life" wherein we do our own thing and catch up every once in a while but we always look after each other. We would do things silently such as cleaning up one's mess after the other (though he does this more for me than I do for him), we would leave food for each other when nothing is on the table, we would fill up the tank of the car after each other's use.
And this would be all okay to do for each other, not once did I hear from him a nag or a scold if I wasn't able to do my part. And I did try to live by his example. That the little things we do for people we love, we do so not for ourselves but for each other. Even so this is our lifestyle, it worked and made me watch his footsteps even more and admire him for every decision he makes. My father is full of wisdom and knowledge. And in my experience those two could be/are different things. I admire my father for having both and teaching me that it is power and one must always use this for good. I see him in situations using either and how he conquers his battles in life with grace. The beauty of his patience, understanding and wisdom, it all showers on me as lessons and inspiration.
My father is the person who taught me to mind my own business and be thoughtful of others, to organize things and yet be OK with my own chaos, to always strive to be the better version of myself and spread knowledge by being silent in success.
He is my definition of a great man. He is my father. Someone who took me as his and never made it a question if I am his daughter.
I am more than lucky to have a person like him in my life and to be close to him to see his greatness. I will always be grateful for this beautiful blessing in my life; the most genuine man I have ever known.