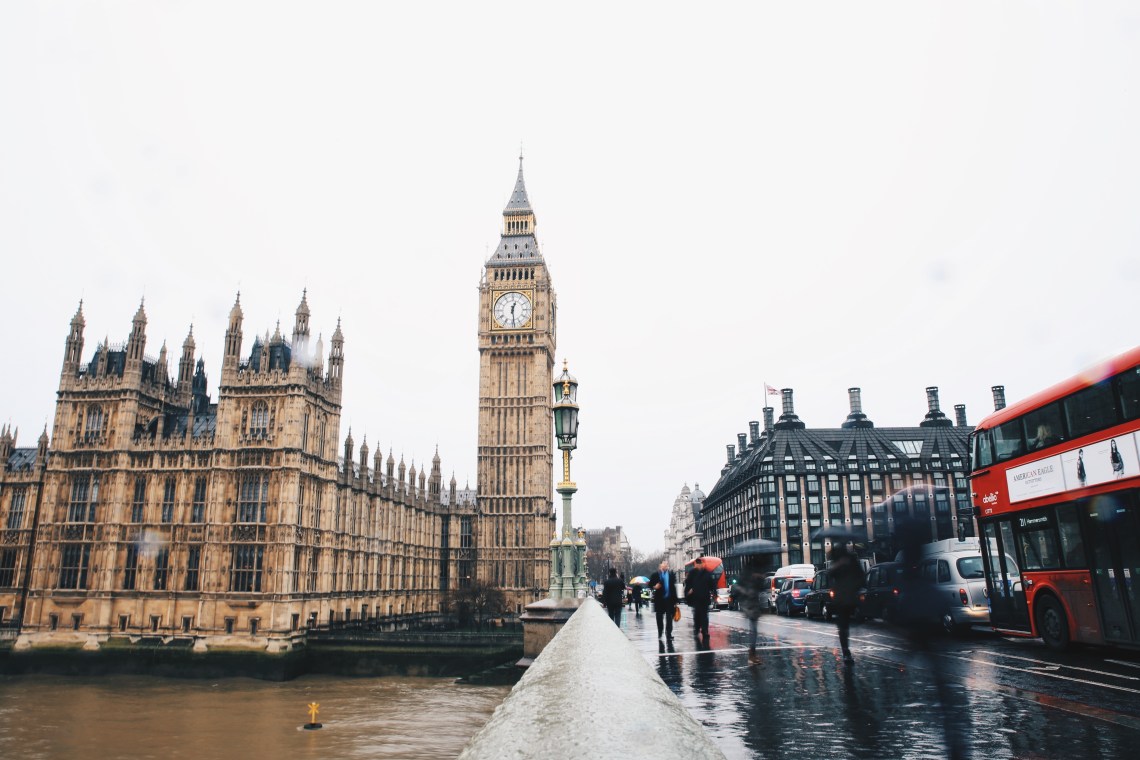 A man drove a van into a crowd of people standing outside a mosque in London, killing one person and injuring others. The attacker has been described as a "clean-shaven white man" and many media outlets are shying away from using the word terrorism, exposing the double-standard that applies to ethnicity and terror attacks.
Police Commissionner Cressida Dick spoke about the attack saying it was "quite clearly" an attack on Muslims and that the incident is being treated as a terrorist attack.
The attack occurred outside Finsbury Park Mosque where Muslims were leaving evening prayers. Muslims are observing Ramadan right now and the attack happened after they broke their fast for the day.
On June 3rd, a terrorist attack occurred when a van plowed into pedestrians on the London Bridge. Following the incident, President Donald Trump used the attack to push his Muslim Ban.
https://twitter.com/realDonaldTrump/status/871143765473406976
Today, as the world learns of Muslims targeted in the Finsbury Park attack, Trump has remained silent. His silence speaks for itself.