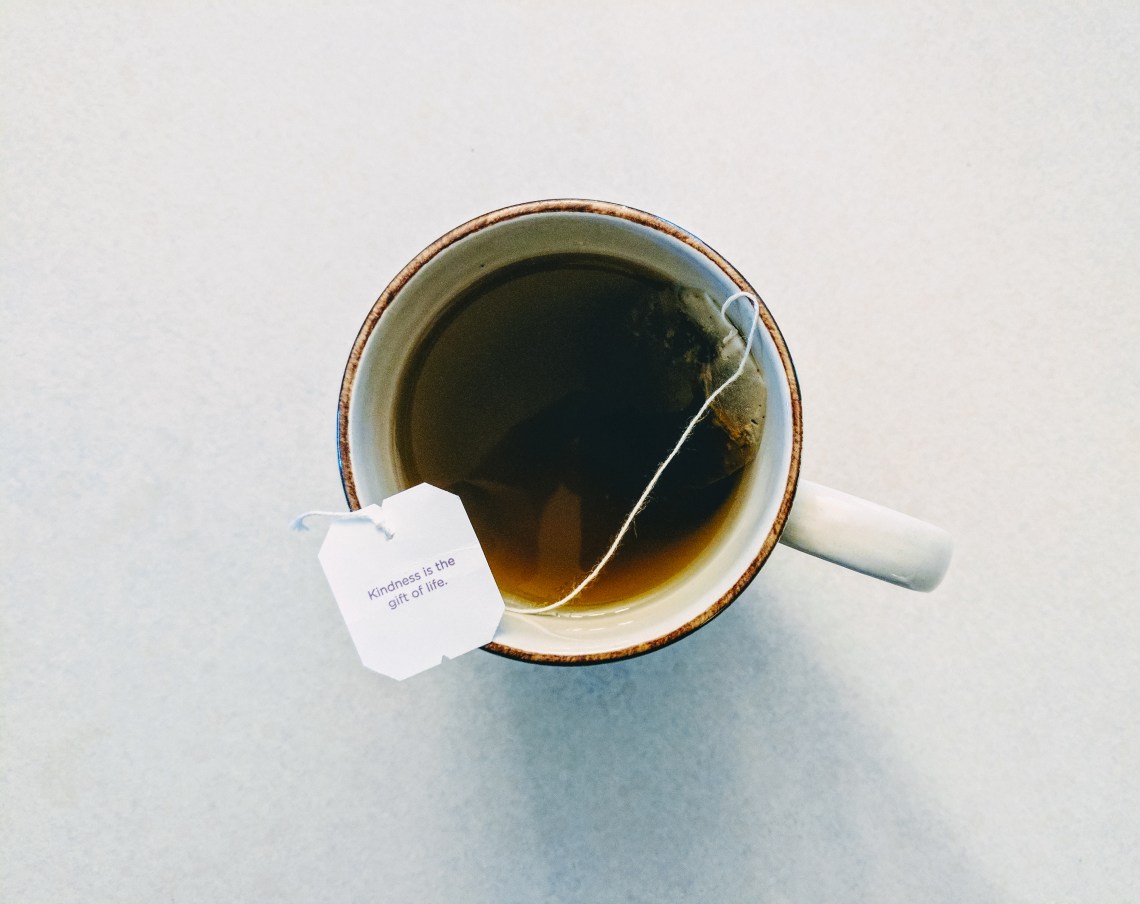 You can be a spiritual person, a highly evolved practitioner of positive thinking, and still want to strangle people sometimes.
Being spiritual doesn't mean you're always in a good mood. It means you're aware of a higher level of consciousness. So, you're still susceptible to the occasional bout of road rage.
But you know better than to let that energy dip last too long. How do you reverse it quickly and get back to being a good vibes only gal or guy?
Try these.
1. Pay someone a compliment.
Find something you like about the next person you encounter – either in the flesh or on social media. "Love your hair." "Nice article." "Cute shoes." It'll boost them and it'll boost you too. Funny how that works.
2. Search "TV news bloopers" on YouTube.
Watch. Laugh. Repeat when necessary. If that search doesn't do it for you, find the one thing that does. Whatever it is that makes you laugh so hard your stomach hurts and your eyes tear, watch it. And, bookmark it.
3. Read some good news, stories of random acts of kindness.
They don't call these stories uplifting for nothing. When you read about someone who does something that makes you believe the world isn't complete crap after all, it lifts you. Up.
4. Commit your own random act of kindness.
And when you are the lifter upper, the upper is even higher. Pay someone's expired meter and you'll practically float away on a cloud. Or at least not want to strangle anyone for awhile.
5. Watch something that makes you go Aw!
Anything involving kittens usually does the trick. Or puppies. Or pandas for the win.
6. Think of the people in your life that you love so much you want to smush them up.
Your kids or nieces and nephews or pets or spouse. Or the pandas in the video you just watched. Think of smushing them up. You can't do that and be pissed off at the same time.
7. Name three things you're grateful for.
Think of one good thing in your life. What if it was taken away? There is always at least one thing to be grateful for every single day. I say, why not go for three.