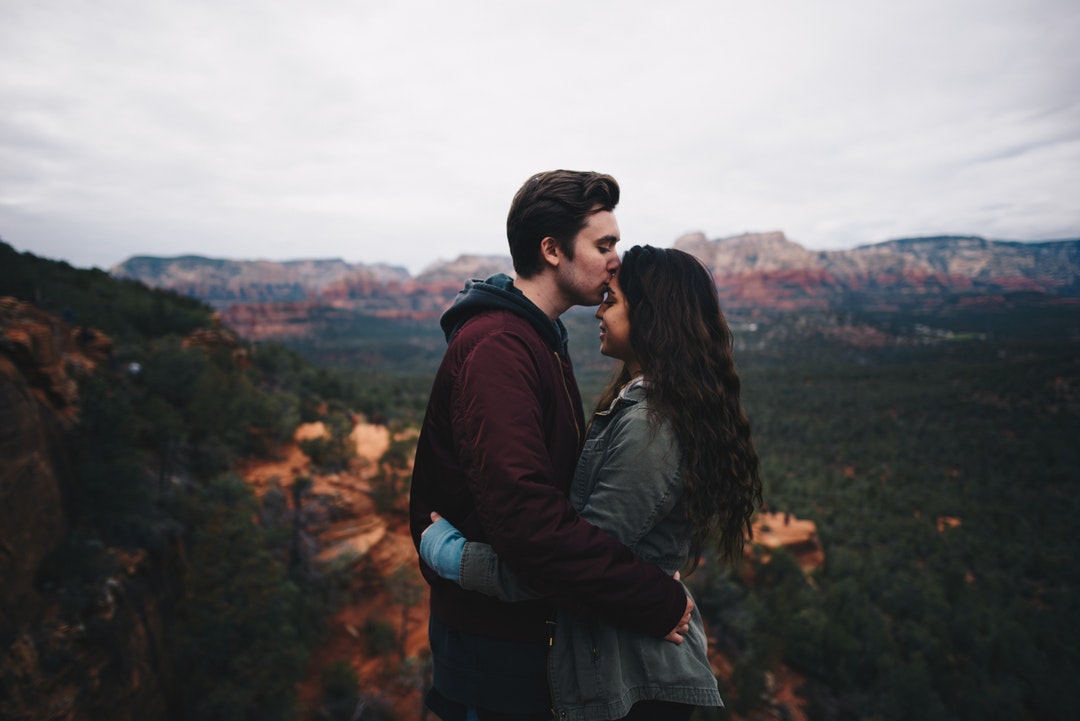 I will never be tired of that beautiful smile. Of the glow in your eyes whenever I do the tiniest of things for you.
I will never be tired of being your person. Of being the one you run to whenever life blows you a punch you can't handle. I will never be tired of wiping your tears, of telling you that things are going to be okay even though you think that you have reached the end.
I will never be tired of the stay ins. Of the lazy weekends when none of us feels like going out with friends or just have no plans.
I will never be tired of reminding you how much I love you every day. The three words might sound simple enough but deep down, these words represent more than any human could ever comprehend.
It never gets old, the way you love. So deep and true, I could taste your love on my very lips.
I will never be tired of the random times you pop in my thoughts whenever we are apart. Some think I'm crazy to this day, but how could I not give in to the beautiful smile that is stuck up my head, probably the most amazing thought I'll have all day?
I love that you are never preserved whenever we are together. That whatever it is you wish to say never has to go through a multitude of edits in the mind before it can be said. I love the fact that you are true to me in all.
We are not perfect and I thank God that we both embrace each other's imperfections and shortcomings. I'm grateful for the times we can't help but tear each other apart in passion and lust, for the times when we know nothing but happiness and also for those that are not so good. I'm more than grateful to be on this epic journey of life and love with a soul as you by my side.
With a smile so warm and a heart so kind, I can't help but love you more every day than I did the other.
I love that I love you.