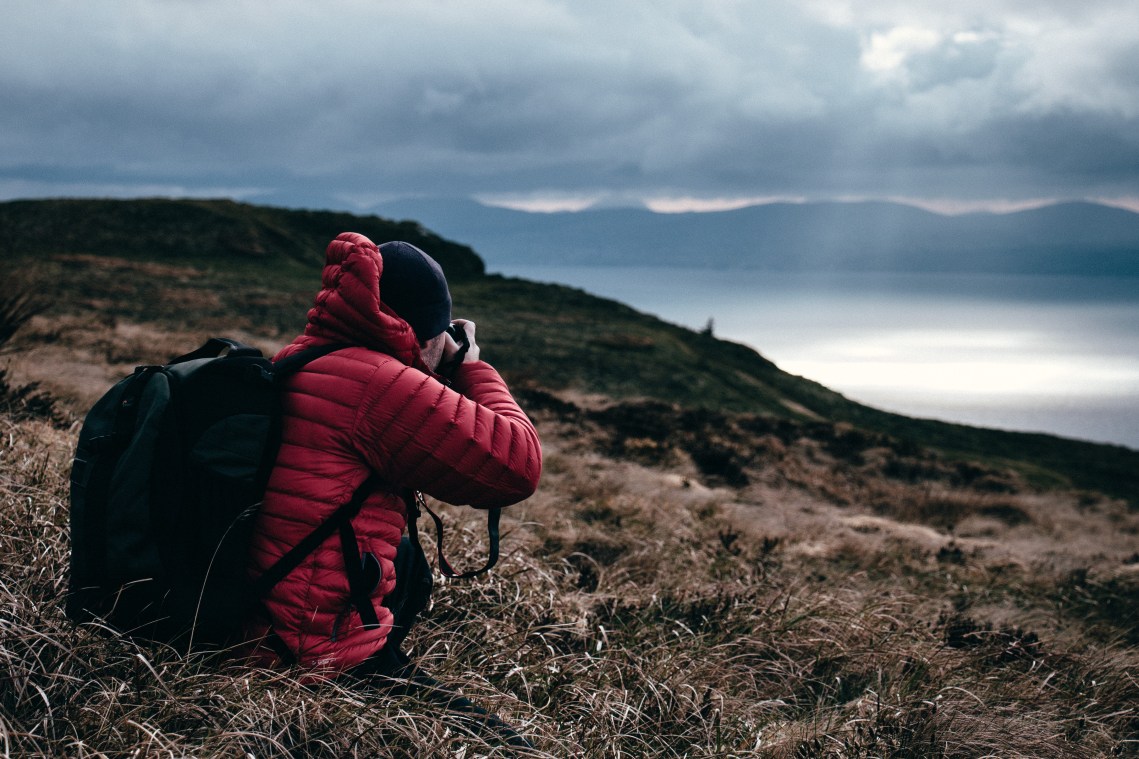 Why is it that 97% of students who studied abroad in college found employment compared to 49% for those who had not?
You may think, the people who study abroad or travel a lot are go-getters, so of course they are getting more jobs and bettering themselves. Is it the go-getters that are seeking the travel, or the travel that is inspiring the go-getters?
Travel, like self-improvement, works like a positive feedback loop, where one outside force leads to a cascading of changes to the original subject. Traveling can cause self-improvement in many ways: Improving your interpersonal communication, teaching you about people and cultures, motivating you, networking, giving you a way to differentiate in an interview, and even just relieving stress. These benefits lead to personal growth and self-improvement, benefiting the personal, business, and emotional lives of those involved.
Many people want to travel and many, maybe even you, know that there are tangible benefits to seeing the world.
What is stopping you?
The real thing stopping you, is you. I am sorry if this is news, or if you do not believe me because you are not out of the woods yet. I am also a victim of myself (or ego, there is no difference). The biggest lesson that traveling has taught me is that your life is in your hands.
Important: Your life is in your hands. Write it down. This is what the self-improvement community is all about, from improving your health, six pack, speech ability or anything else, the fundamental message is that you have the ability to change yourself. That is what self-improvement and travel have in common.
This lesson is preached in different words by every major successful person ever. You have heard this before, it is what every blog post and motivational speaker you ever heard has been telling you, just about different facets of your life. Why haven't you changed?
Here's the thing, you've memorized it, but you haven't actually learned it. I think the message, "your life is in your hands" comes into our lives during times of great change like entering into high school, moving to college, near death experiences, losing a loved one, marriage, etc. The message doesn't stick because most of these positive big changes in your life are long-term, scheduled, rehearsed and expected. While most of the negative big changes are avoided.
So make the safer change. Leave! Don't ask your friends why any of you never do the things you want to do. Pick a spot and a time, and plan it. The only thing left is to actually do it.