Eugenia Porter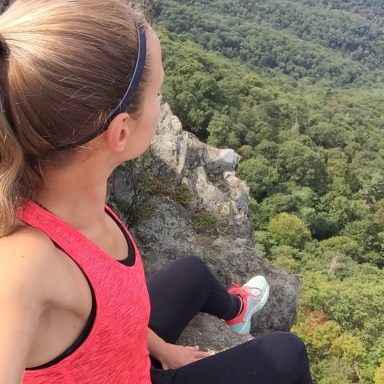 I write about what's closest to my heart.
Articles by
Eugenia Porter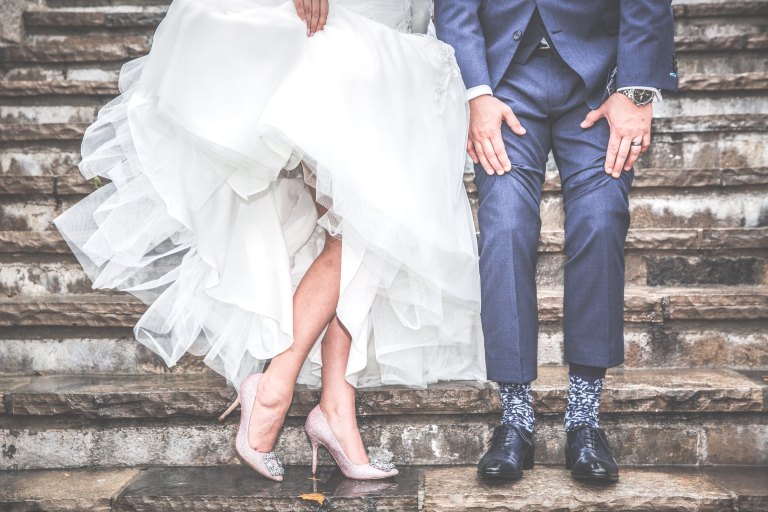 Smears of black mascara on perfect white lace. Smears of infidelity, deceit, and heartbreak on my perfect fairy tale.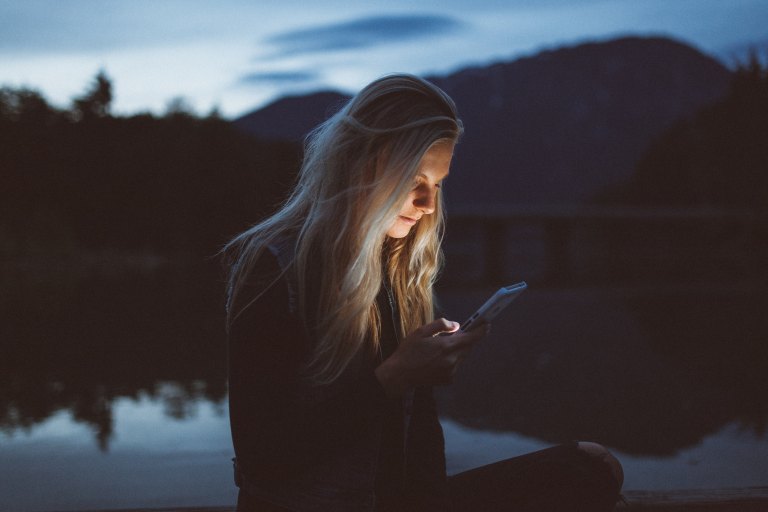 If you notice incoming calls, texts, emails from names you've never heard before, he might be talking to people he doesn't want you to know about.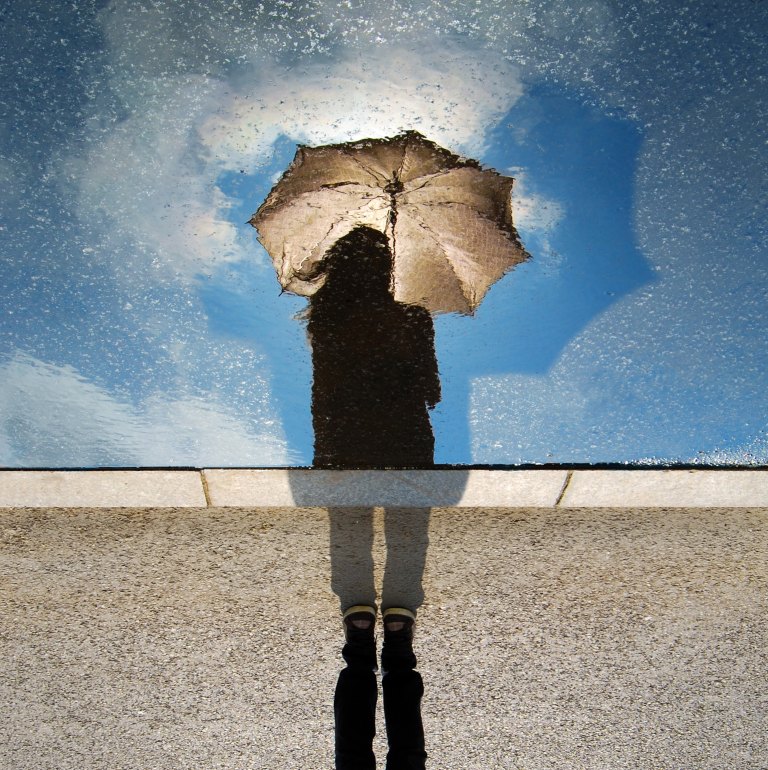 No matter how hungry you are, how close you are to passing out, she never says it's ok to eat.