Latest Posts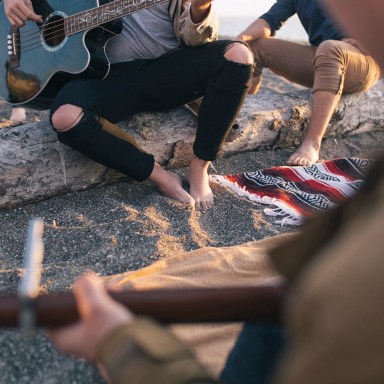 Give me faded blue jeans broken-in like a well read paperback book.
By
Ethan Murray
,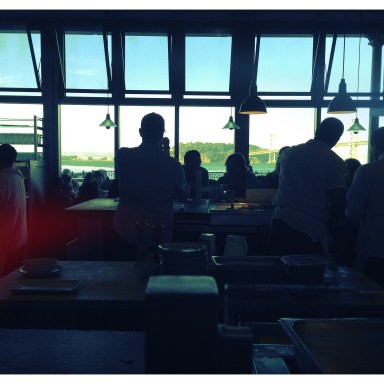 We've all become hipsters. Nashvilles and Brooklyns—yesterday's slumber, a VSCO cycle of gentrification in perpetua.
By
Ethan Murray
,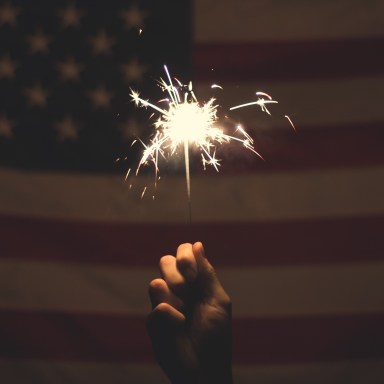 The changing face of the American Presidency mirrors that of a continual movement towards equality and a more perfect union.
By
Ethan Murray
,