Eselle Gee
Articles by
Eselle Gee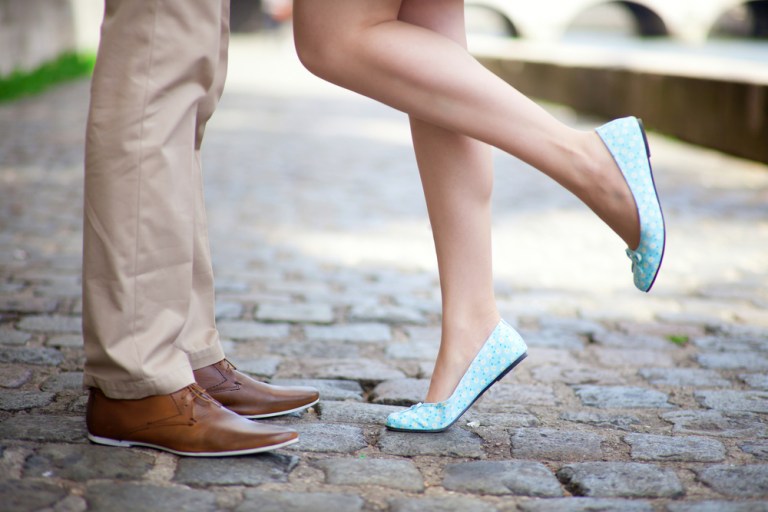 You know you're playing with fire, but you find yourself slowly forgetting how it feels to be burned.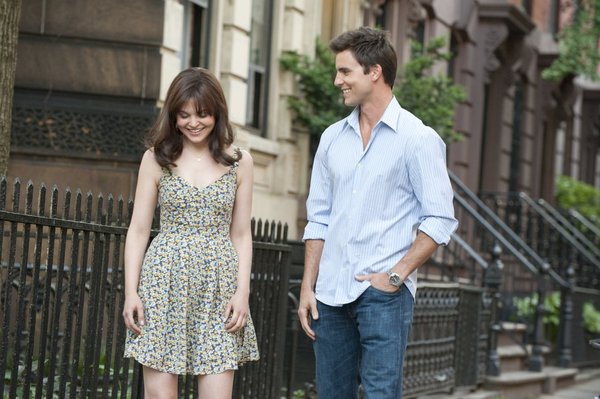 Because after all, if he'd cheat with you, he'd cheat on you.
Every time your phone buzzes, you're going to wonder if it's him. And it's never going to be. You're going to spend the next month dreading having to go to sleep, because your own mind is a mental prison from which you can't escape.