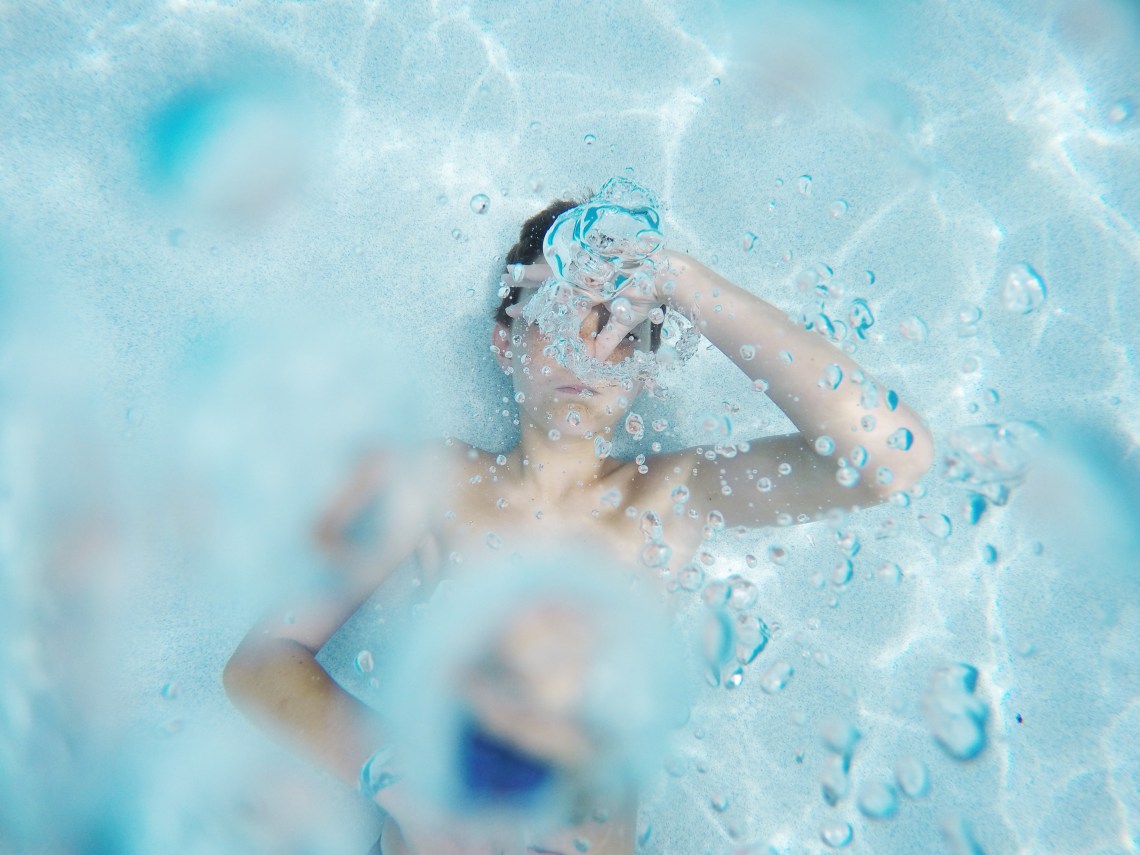 As the leaves returned to their trees, our souls returned to their old nature. Comfort was no longer a desired sensation, it was a silent assassin in a love that we couldn't believe happened. A love we both knew wasn't intentional but flourished wildly.
"I trust you."
I always will.
I never imagined my soul would find itself tying the hands of an empty sphere with a week's span of subtle romance. Could I fathom three years ago I would find myself strong, humbled, confident, and yet still being sought out by loneliness?
No.
Would I let you know that I will always treasure our narrative?
I have.
Will I find you in the future and show you your cosmic girl is no longer bound by the fear of the unknown?
I trust you will.
These words will drip off my lips and float higher than the vows we made.
So many promises, forgive my heart.
If I could tell the wide eyed dreamer of years ago that her heart would want this, she'd weep.
She'd weep just like us.
She'd drown the prophecy in her tears and leap into your arms.
I pray for her. I pray her selfish desires would no longer wallow in the fear of loneliness.
I'd let her know her heart will want this.
Our hearts wanted this.
My heart wanted this.