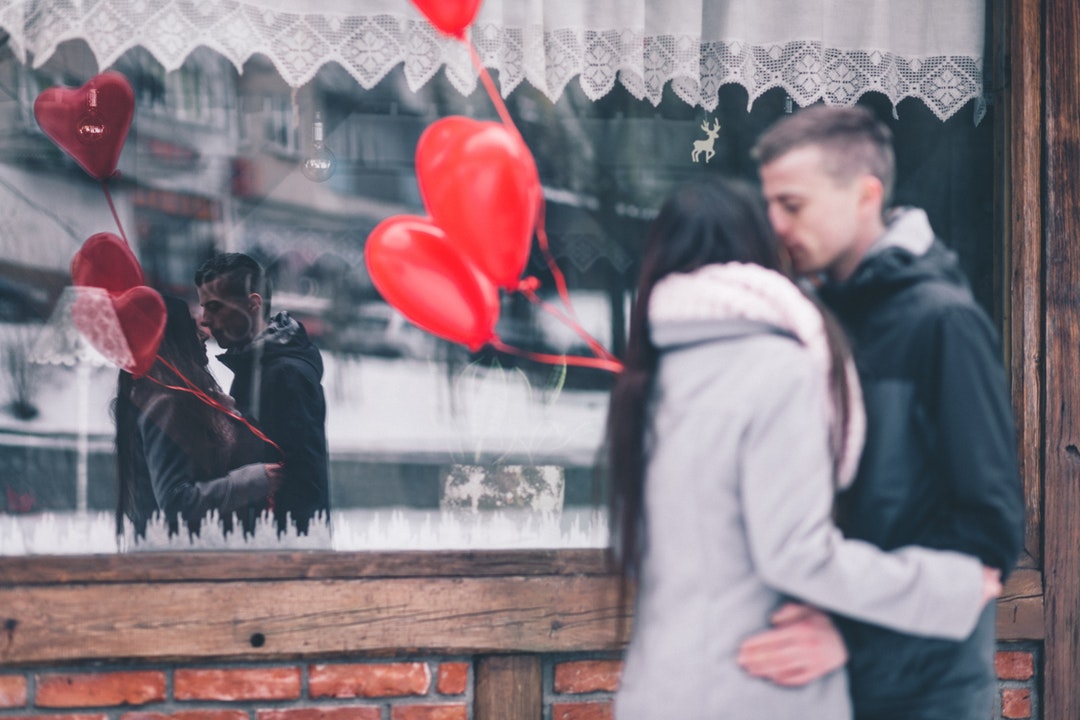 As the new year comes closer, everyone starts to reflect how their past year went.
Did you follow through your new year's resolutions? Did you cross off things from your bucket list? Did love come your way? Did someone say goodbye? Did you start a whole new life at university? Did you start over in a new job? Did you pack up your bags and move to a new city? Did you find yourself this year? Or did you break down and lost yourself? Or is it a beautiful combination of both?
Mine started optimistically with perfect and breathtaking moments which halted and reached a devastating end. There was a period where I was the lowest I had ever been in. I tried to get back up and in doing so, I found joy at work and found love from the people around me; I started healing. I'm still broken in some parts but now I'm optimistic and hopeful again. You see, things always come full circle no matter how dark it is or helpless we can feel.
And it's all thanks to love.
Every day I see people talk about love – in TED talks, social media videos, speeches, blogs, podcasts, in ordinary conversations, everywhere. I'm not talking about romantic love; I'm talking about love in general. Love, this feeling we all feel that has a hint of empathy and kindness; the simple and beautiful thing that we can freely give anyone if only we choose to. For the most part of our life, we all long for romantic love. We seek it, we desire it and we immerse ourselves in it when we find it. But I don't think we ever think about or put the same importance to the other kinds of love – the love we have between our family, our friends, from others, and most importantly, to ourselves.
When I was in my lowest I couldn't find anything to hold onto, to motivate me to keep going. I felt so helpless and hopeless. I was confused about my future, the new decisions I had to make, the direction and new path I needed to take; I was lost. But the people around me filled me with unconditional love. They showed me what love looked like in the form I never thought truly existed. I just hear about that kind of love, but I've never seen it in action. A phone call, a message of encouragement and support, laughing together, having someone hold you as you cry, giving your time and presence to someone and simply saying "I love you, I am here for you" or "I want to see you happy" are simple gestures but enough to save someone and show them that you love them.
The love I received also led me to love myself; it led me to love myself again and more.
Through this year's beautiful roller coaster journey, the greatest lesson I learned was how love can truly save someone and how I have the power to do the same. I am so thankful for the love I felt once upon a time even if it ended, to the love I received when I was in my lowest and to the love I continue to receive, nurture and give back to the world. So now, here I am, a love warrior, telling you that I was hurt, and I was broken, but through it all, I learned love. And if there was anything powerful enough to save, to give hope, to open one's eyes to the beauty of life, it is love and I hope you choose to spread it around this new year.