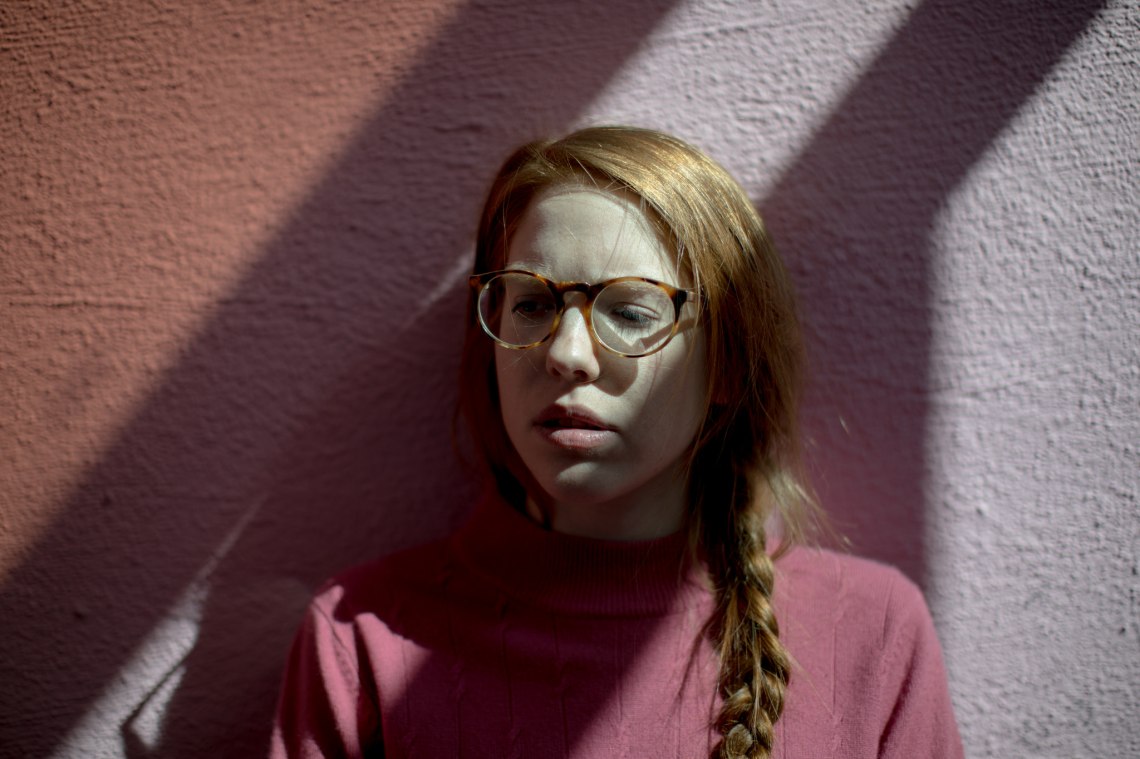 You're not dead, but you feel like it.
Empty and isolated, you feel like everyone's far away from you, even the ones you love. You miss them, you want them… but also, you don't.
You feel like no one understands how you feel or what you're going through. Heck, you don't even know why you feel what you feel or how you got here. Nevertheless, you are, and it sucks.
It feels like being stuck out in the desert where it's just you and sand for miles. You're alone, left with no food or water, no form of contact, and no sense of direction. At a certain point, you want to die out there.
But you won't. I'm telling you, friend, you won't.
It ends. It's not forever. You've not been abandoned. It's terrifying, but you haven't been forgotten. There's an oasis just up ahead.
Being where you are is a test of strength, mentally and emotionally, and sometimes physically. It's a time of being unsure of yourself and your beliefs, not being on firm ground. It's a time of desperately trying to hold on and control things for yourself, but every rope you cling to slips from your fingers.
The most prominent question you're asking is, "Why me?"
For both believers and non-believers, it's hard to figure out why God drags His people through periods of life like this. It's incomprehensible. It's not loving. It hurts.
Sometimes, God leads us here to refine us because He's preparing us for something to come. He's got work for you and He's preparing you for it.
It's not that He's left you in the dust or that He doesn't care. He does care, more than anyone. He wants you to live a full and blessed life. Getting there is going to take a lot of faith.
The best part is, it's not entirely a difficult path. The tough times are just part of it. A shift in perspective is 50% of the battle. I'm not speaking out of turn here, I've been through this, too. I know that coming out of a dark mental place isn't something so easily done with a plucky "can-do" attitude, but believing that there's hope for you and that good things are coming is where life starts to seep back in.
Believing is understanding that God's power is absolute, that His love is unfailing, and that He cares for His people and wants to bless their lives with things they can't even imagine.
Faith puts your belief into action. Faith is saying, "God's going to do that for me."
And all it takes is an ounce of faith for God to step in.
Lamentations 3:28-33 (MSG) says this:
"When life is heavy and hard to take, go off by yourself. Enter the silence. Bow in prayer. Don't ask questions: Wait for hope to appear. Don't run from trouble. Take it full-face. The "worst" is never the worst. Why? Because the Master won't ever walk out and fail to return. If He works severely, He also works tenderly. His stockpiles of loyal love are immense. He takes no pleasure in making life hard, in throwing roadblocks in the way."
God made you promises, and not a single one of them is that He's going to dump you in the desert for life.
Faith is enough to pull you through the hard times. You can kick and scream or lay lifeless, but at the end of the day, if you truly believe God's got it under control, it'll be alright. You don't know how, but you know it will.