Need Motivation? Watch This Woman's Incredible Transformation When She Goes To The Gym For 100 Days.
What is this liquid coming out of my eyes?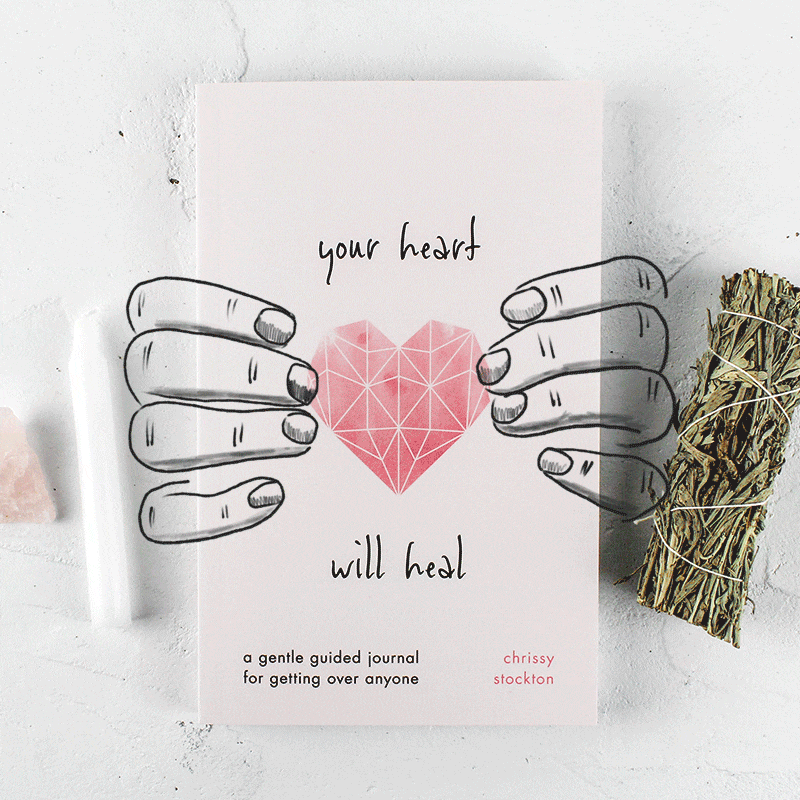 Uncover inner peace and find the strength to move on with this guided journal + healing gift set which includes sage, a white purification candle, and a rose quartz stone.
Buy The Set
More From Thought Catalog