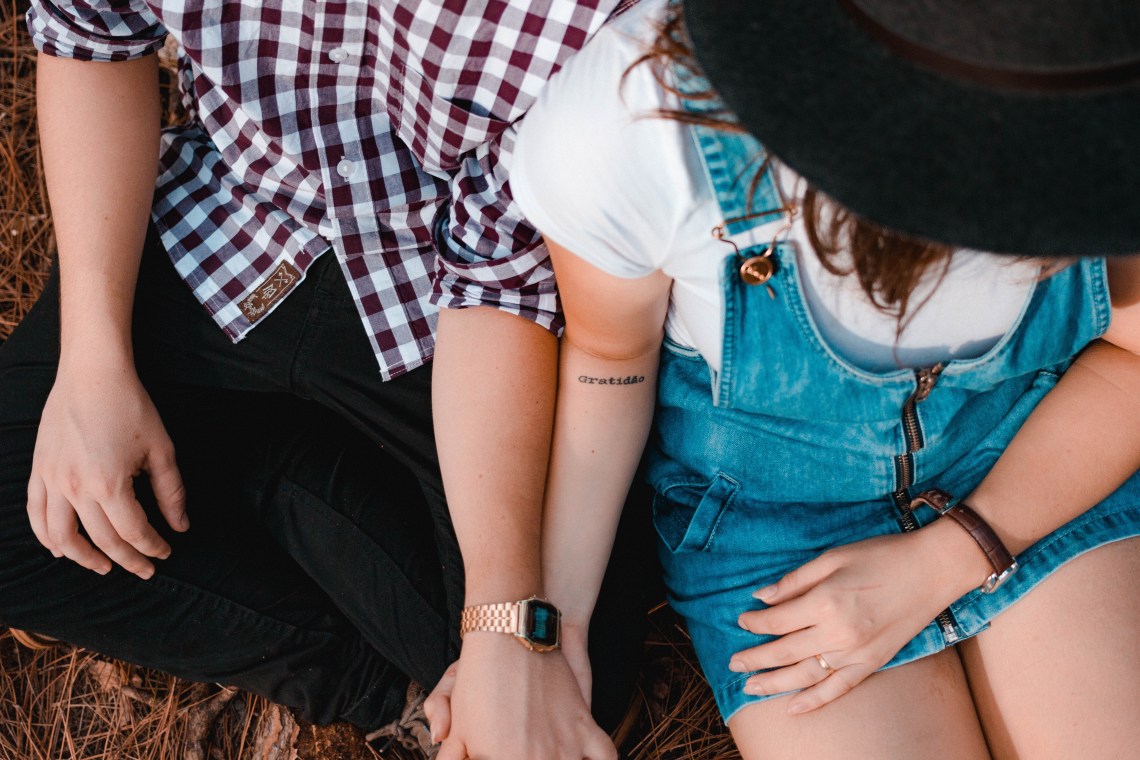 It's fascinatingly easy for me to ignore and cut people off without a pang of guilt. Accepting the fact that people can't save all friendships as we grow old, I've made little efforts saving a lot of friendships.
Unfortunately, committed relationships are different. When my ex-boyfriend and I broke up, I wasn't able to unsubscribe and unfollow right away. A part of me always wanted to claim we are cool and we are still friends. I wanted to be the breakup winner so bad.
Our happy memories haunted me and mentioning his name alone left a bitter taste in my mouth. I had to admit how silly it is that I lied to everyone, including to myself, that I am utterly fine when I see him and his family on my social media accounts. It took me a while to have the strength to look and delete our old photos. I had to pretend he doesn't exist.
I woke up from a reverie when he started dating again. My inbox is bombarded by messages from my friends saying.. What the hell happened? Who is this girl? Is she the reason for the breakup? Why did he start dating right away?
Here are the top three things that worked for me getting through the process:
1. I did not stalk him on all his social media accounts. Honestly.
I was getting updates from all of my friends and I've never had the energy to stalk him too. I knew then that it would be inevitable, and I was really lucky I have unfollowed him and unliked all his post on Instagram way before he and his girlfriend were official. Since he's out of my sight and mind, I wasn't interested to be updated. He's out of my life and I prefer it that way.
2. I unfollowed his relatives on social media.
My ex's family became my friends and family too when we are still together. I knew they are not responsible for my ex's actions. I really wanted to keep them close, but I knew it would mean I'm trying to win them over. It sucked, but I had to accept that my relationship with them won't be the same anymore.
3. I kept silent and did not tolerate any hate towards his new girl.
I have understood that friends would really find imperfections to any girl your ex is currently dating, just to give you the confidence that you are still the best- but I did not need that. New doesn't mean better- we are both our own cool person who happens to date the same guy. I didn't see her as a threat to my worth. We weren't in a competition.

When an ex-beau starts to date someone else, it's not about yourself nor your past relationship. It takes a long time and maturity to accept that it doesn't erase what you both had. Your ex's new significant other is not your replacement and you did not 'lose' because your ex fell in love with someone else faster than you did. We will have different ways to cope and deal with it, but the outcome will always be the same. You're entitled to feel betrayed, anxious, and hurt the same way you are entitled to be happy and not give a damn. You just have to wrap it up and move to the next chapter.