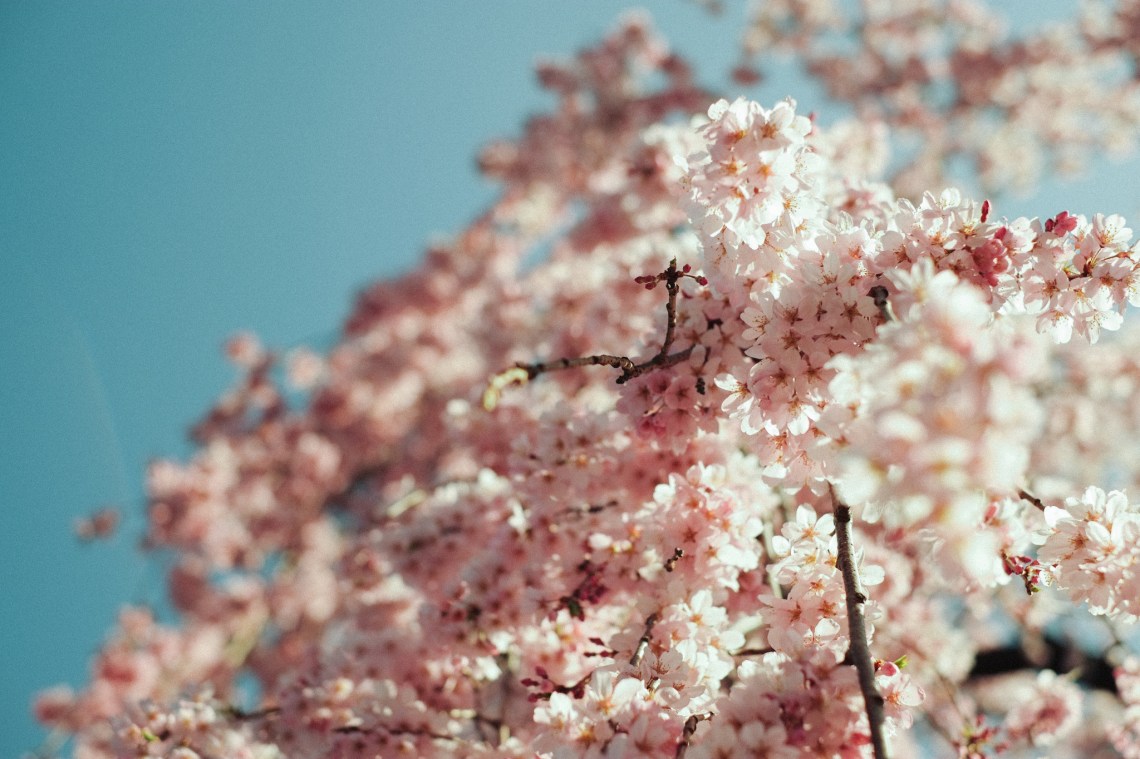 Breakups are hard. Emotionally stressful, tends to affect the things that you do, the people that you encounter and just basically the way you live your life. The only way to get back on track is to move on. I know, I know. That is easier said than done! I know because I've just been through a breakup a few months ago, and boy, the amount of sleepless nights, bottles of wine, boxes of tissues, sympathetic messages I get on Whatsapp from my best friends, really takes a toll on you. So, trust me; I know how agonizing it can get.
So how do we get over it? Setting your mind is the first step. You're not meant to look back, but rather look forward for a better you. Nonetheless, you still look back, don't you? Looking through old photos, messages, gifts, cards and the like! It's a human thing to do. Right after or even months after a breakup, it is inevitable to reminisce lovely memories you've shared with that person. And it hurts. Damn does it hurt! You know it can never be the same again.
It's over. Now, the only things you should be looking back at are the things that should at least serve you a lesson and be useful for future purposes!
The mistakes that you've made in the relationship and how you would better yourself in the next one.
The amount of ego/pride you SHOULD HAVE put aside when handling problems with him. (A lot of problems get solved more easily when one puts his ego/pride down) Pride is an extremely nasty thing. You tend to never blame yourself for anything and just bluntly criticize others. Drop it! Not only does it ruin romance, but also gets in the way of other kinds of relationships, such as friendships.
The important matters you weren't compatible in with your ex, eg: different opinions on religions, lifestyles, family. (things that matter to you!). Those personal issues that bothered you before, as you could neither find common grounds, nor come to a compromise. And then think why it wouldn't be worth it to be with that person with unmatched beliefs to yours.
Although it's a painful and difficult process, there's no other way but to move on. All you can do now is be thankful and grateful for all the happy and sad memories made between the two of you. Once you learn to be thankful, it comes with the acceptance.
Take all the bad and make them serve you as lessons, to not repeat them in your next one. Don't think that everything you've been through with him had just become a waste. The only wasted relationship is one where you didn't learn anything from. When you've tried and done your part to make things work, but still did not happen, it would be unwise to force the other person into it. After all, if that person really wanted to be with you, he would do so, in a matter of time, along with the ultimate subtraction of ego and pride.