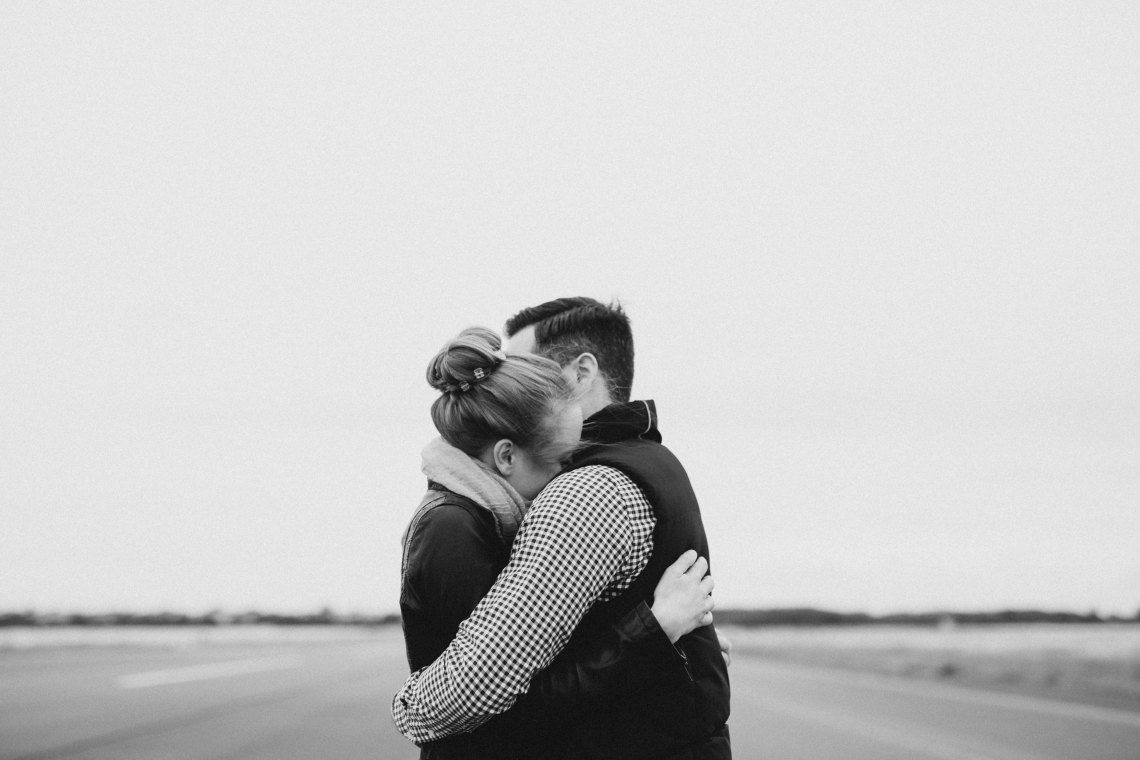 You are my life's greatest blessing
The sweetest surprise that I've ever had.
The most awaited part of my everyday.
I'm just happy I chose you.
We are still at the beginning.
A lot of things are waiting.

When problems start kicking in.
Still, I would choose you.
When flowers aren't blooming
Coldness becomes alarming,
And love seems to be fading,
Still, I would choose you.

I would choose you over everything.
Would do my best to keep you smiling.
Would give up the world and my own happiness
Will take all the chances,
To choose you now, to choose you always.
To choose you over and over again.