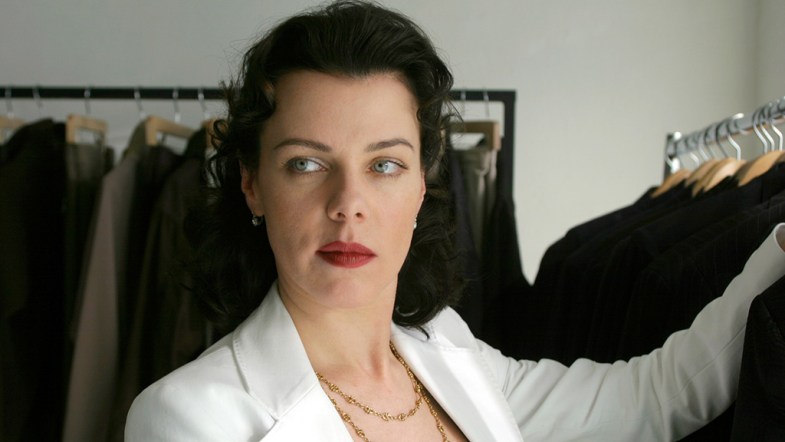 .
What is PR you ask? Someone once asked me if PR stood for "Public Resources," I was appalled and baffled at the same time. The first thing I learned back in college is that the Public Relations Society of America (PRSA) defines PR as "a strategic communication process that builds mutually beneficial relationships between organizations and their publics." Our professors insisted that this definition be molded into our brains. Although, the definition is so miniscule, and is not nearly close enough to what Public Relations truly is.
You may not truly understand what PR is until you begin your first internship or job in the field. Some firms are very laid back while others are extremely fast-paced. I prefer fast-paced because I enjoy the thrill of working in an exciting, ever-changing environment. Prior to my current job as a Publicity Assistant, I had a number of internships in PR and worked with both small and big clients. Currently, I am working at one of New York City's top PR firms, DKC Public Relations. I am learning from some of the most brilliant and creative people in the field. Each day is exciting and I genuinely look forward to coming into work.
Some of my duties include, pitching to journalists for big client announcements, researching upcoming speaking and award opportunities for our clients, organizing events, monitoring news coverage, writing pitches and etc.
When working in PR there are three very important traits you must have:
You must be a news junkie.
You need to be creative.
You have to know and when how to pitch the media.
PR isn't for everyone, but if you are passionate about PR and passionate about your clients, that equals success. I look forward to growing in the field and becoming a true PR professional.