"Your work is to discover your world and then with all your heart give yourself to it." ~Buddha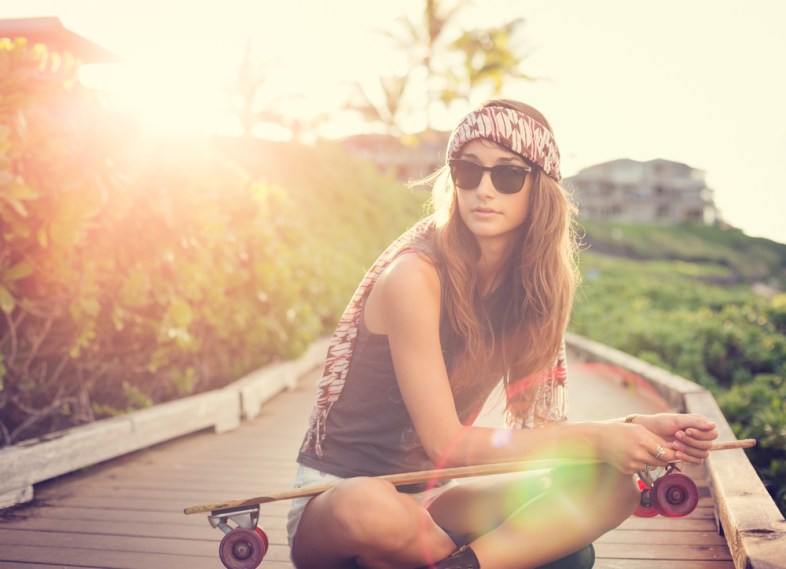 Our 20s are the first time in our lives when we are truly faced with reality. We may be nearing the end of college, or on the brink of a new career. While going through these changes, it is important that we discover everything about ourselves. This is the time when we will identify new passions and values.
1. Life isn't too serious yet.
If you aren't engaged, married or knocked up, this is the perfect time to put yourself first. Save the serious stuff for later and live life in the present. You won't find yourself if you don't put yourself out there.
2. We can explore new people and opportunities.
Be open-minded, go out on the weekends, attend happy hours and make time for important people. If you're in a relationship, don't lose yourself and miss out on exciting events by staying in on the weekend. Always remember to make time for yourself.
3. Find new passions.
Discover new hobbies and try new things. Plan fun activities for yourself and maybe even travel the world. You never know what you may find on the other side of the globe. Let yourself truly feel alive.