"There are secret opportunities hidden inside every failure." – Sophia Amoruso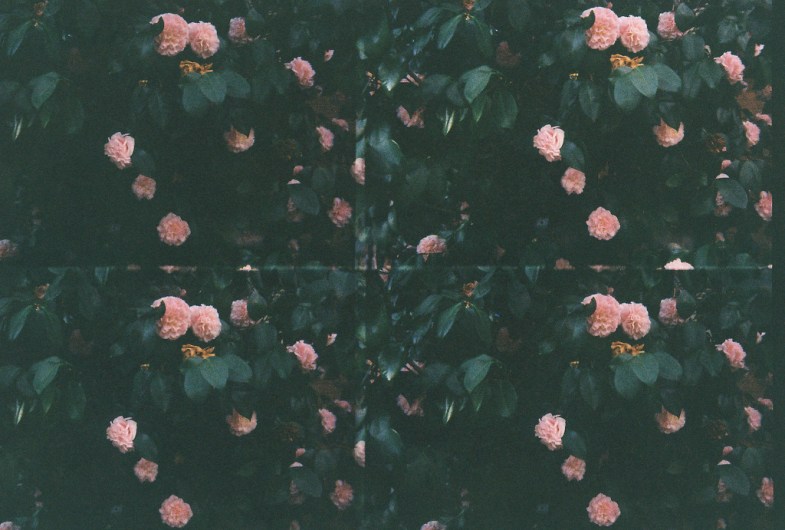 An opportunity is one of the greatest gifts we can receive. Some opportunities don't come often, and we should embrace everything that crosses our path. These opportunities could be an interview, a dream job, a chance at love and etc. Think twice before turning down an opportunity, because you never know what it could have in store for you.
1. It could change your life.
Before thinking about the downside of an opportunity, look at the positive. If a job doesn't pay enough, take a look at what it could do for your future career. Maybe sacrificing a low salary job for an amazing company, could be worth it in the long run.
2. You have nothing to lose.
People are going to swallow you up and spit you out, but if you judge every opportunity, you'll never know the outcome. Our world has become a place where anything is possible. If you fail, you will only learn from your mistakes along the way.
3. It won't last forever.
The best opportunities will only be present for a short time. Grab them before someone else does. Don't wait around for new opportunities to come to you, take charge and find them.