Create a daydream 'scene' when you listen to particularly awesome songs. Like you are listening to the soundtrack and imagining the film to go with it.
I have to think about what age I am, and then sound unsure when I say it.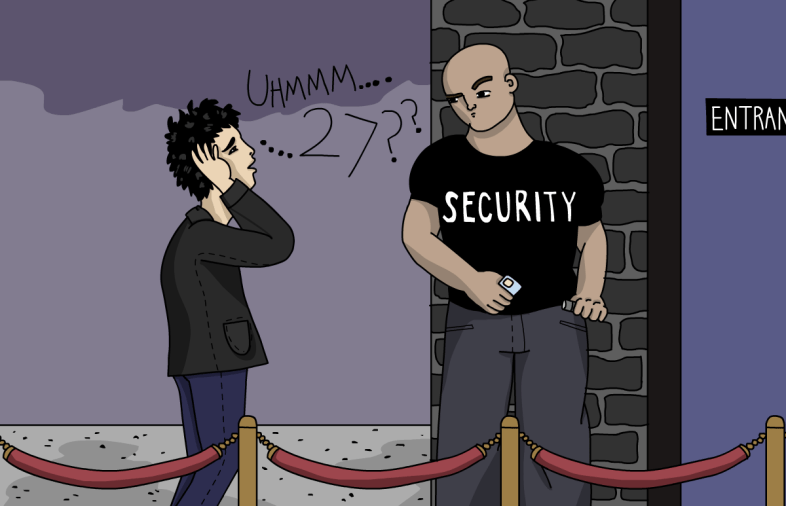 Take off their pants completely when they poop, not leave them around your ankles.