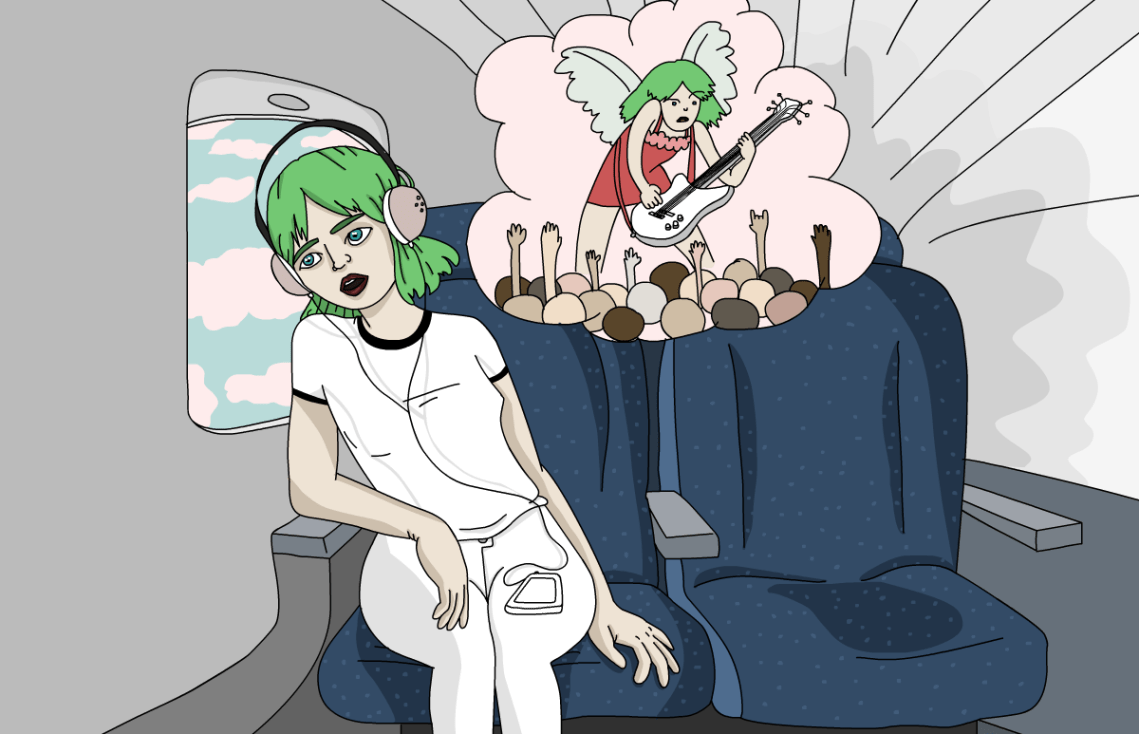 Found at AskReddit and posted with permission. Art by the amazing Daniella Urdinlaiz.
I save all my text messages from years ago. And then when i'm bored or miss a specific person, I go to our conversations and read them from top to bottom
I find saying my own name awkward
regret everything after doing it, makes me very anti social
At night when I'm in my bed, trying to fall asleep, I have all the motivation in the world to do the shit I want to do. Tomorrow, I'll start losing some weight. Tomorrow, I'll go walk for an hour. Tomorrow, I'll look for a job. Tomorrow, I'll start writing that book. Tomorrow, I'll wash that big pile of dishes. Tomorrow, tomorrow, tomorrow.
Today, it's 2 PM, I'm still in my underwear reading reddit.
But yeah, tomorrow's gonna be great.