6 Inspiring Quotes That Take On A Whole New Awesome Meaning When Attached To Pics Of People Getting Drunk
Party slowing down? Toss out a few of these grade A athletic quotes and get things popping again.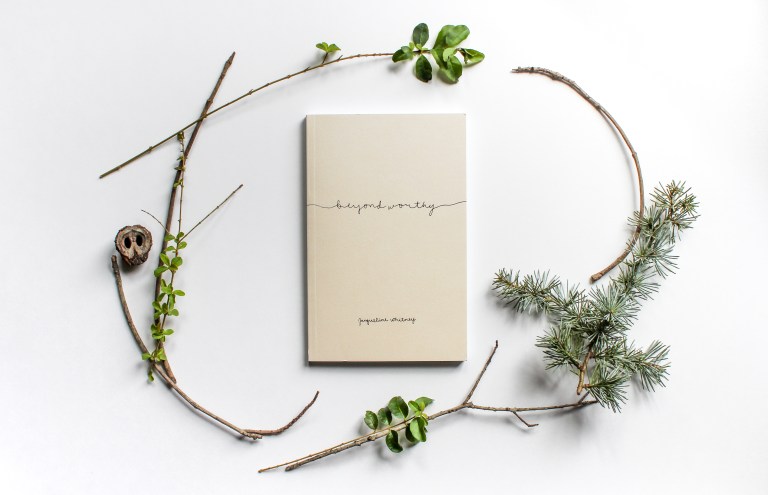 These words are for the one looking for hope; for the one questioning whether they'll ever truly be okay. These words are for us all.
Beyond Worthy, by Jacqueline Whitney
More From Thought Catalog