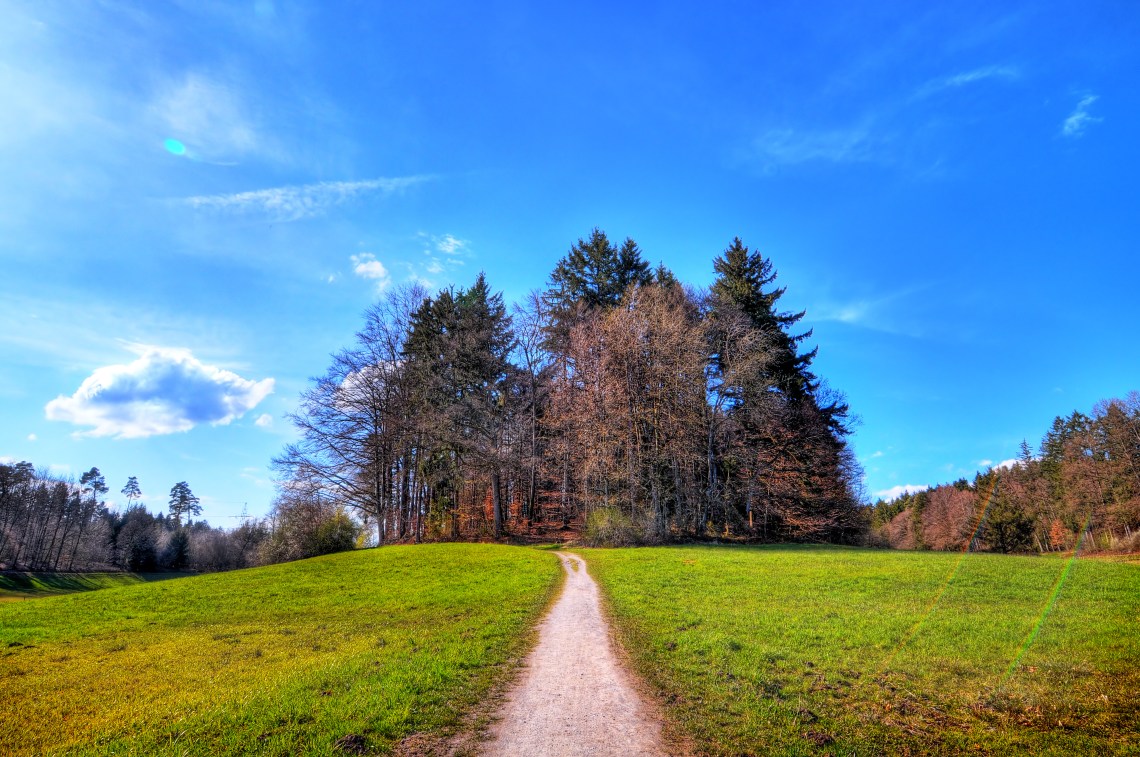 The question is simple, do you tree or not?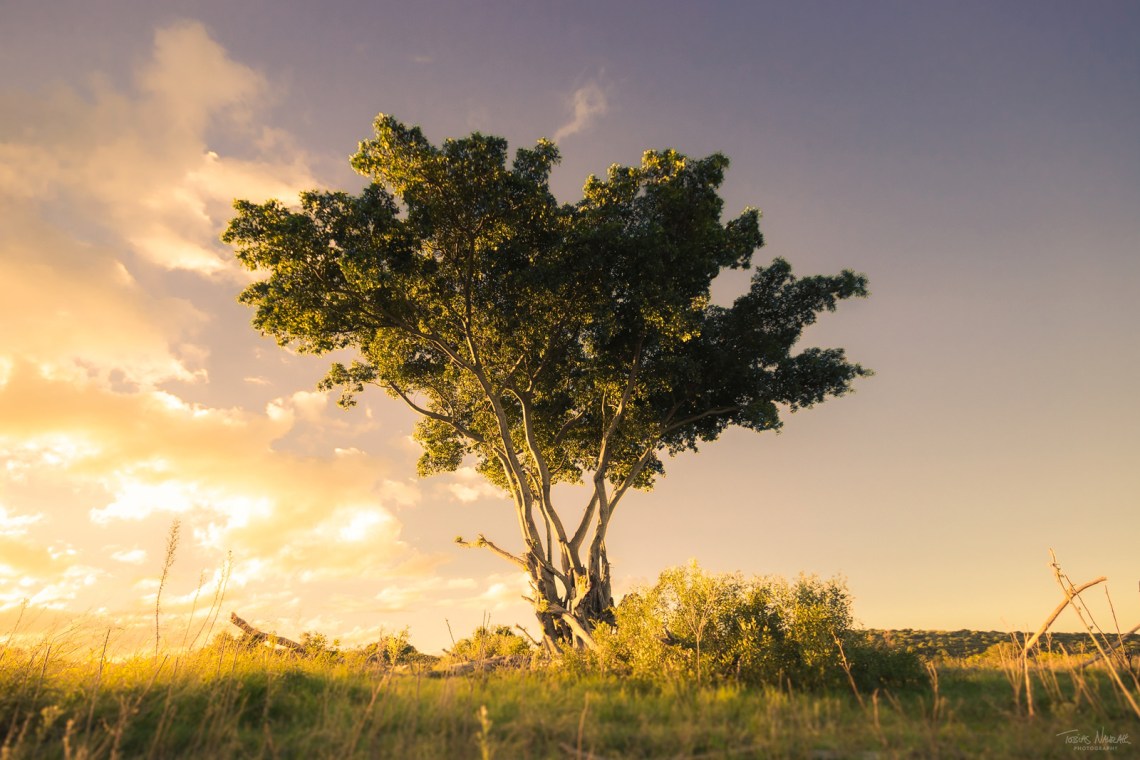 Because I Tree. I Tree as often as possible.
Because with the world being as it is sometimes I have to get out.
I have to find a place that's calm.
A place with voices I don't have to understand.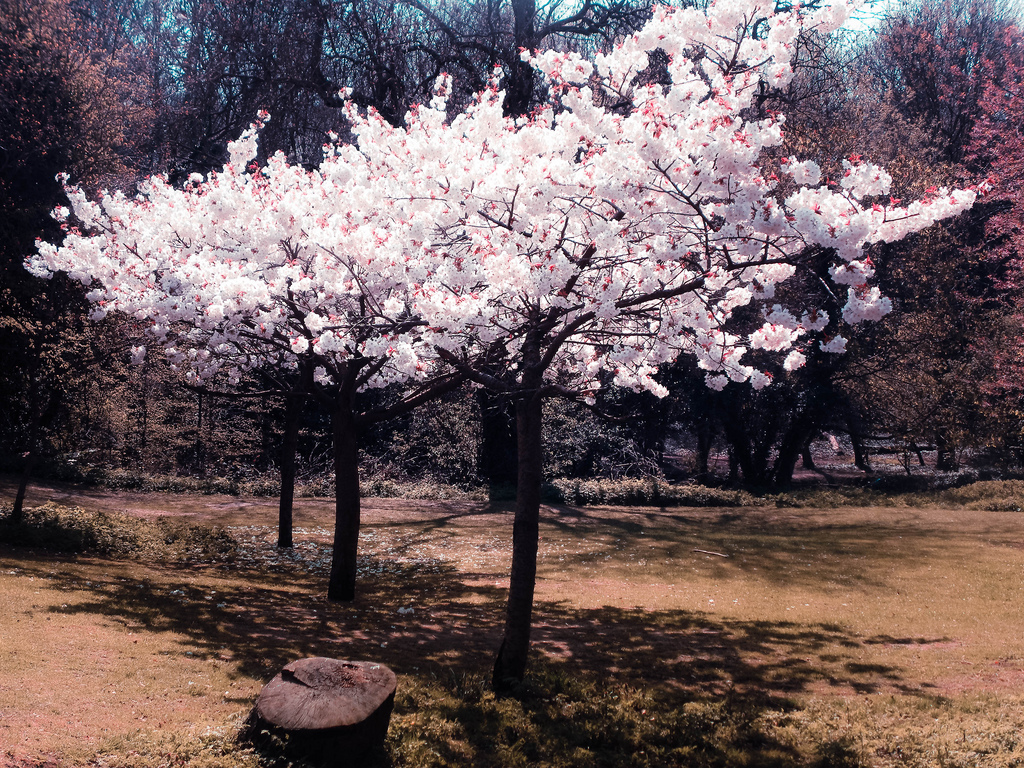 Where I don't have to talk or be heard.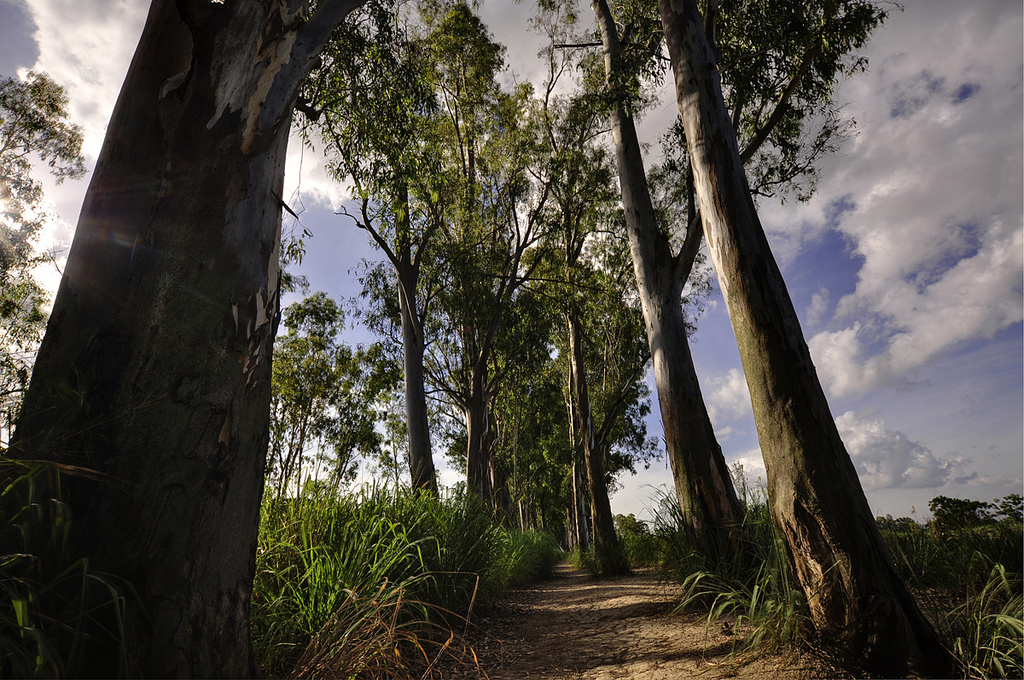 Where I don't have to be surrounded by expectations or think about my own.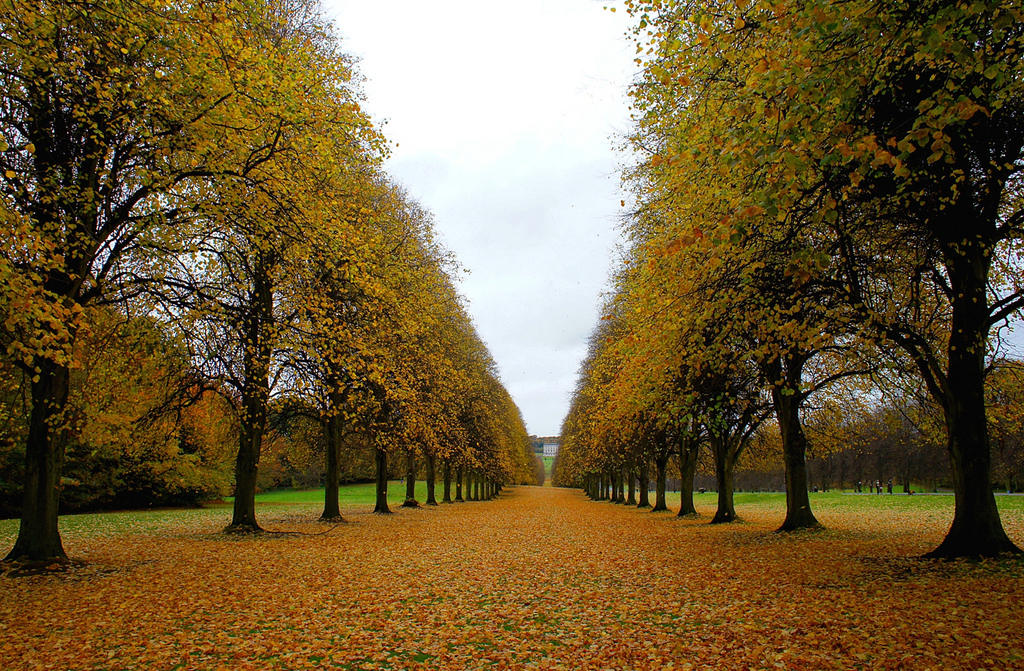 Because sometimes you just need to run away to where things are effortlessly awesome and, for a while, take shelter under something older than you, something that will outlive you. Sometimes perspective can only be found in the timeline of a life counted in generations, not years. And that's where trees come in. They were there for me as a kid to hide under and play in and they're there for me now.