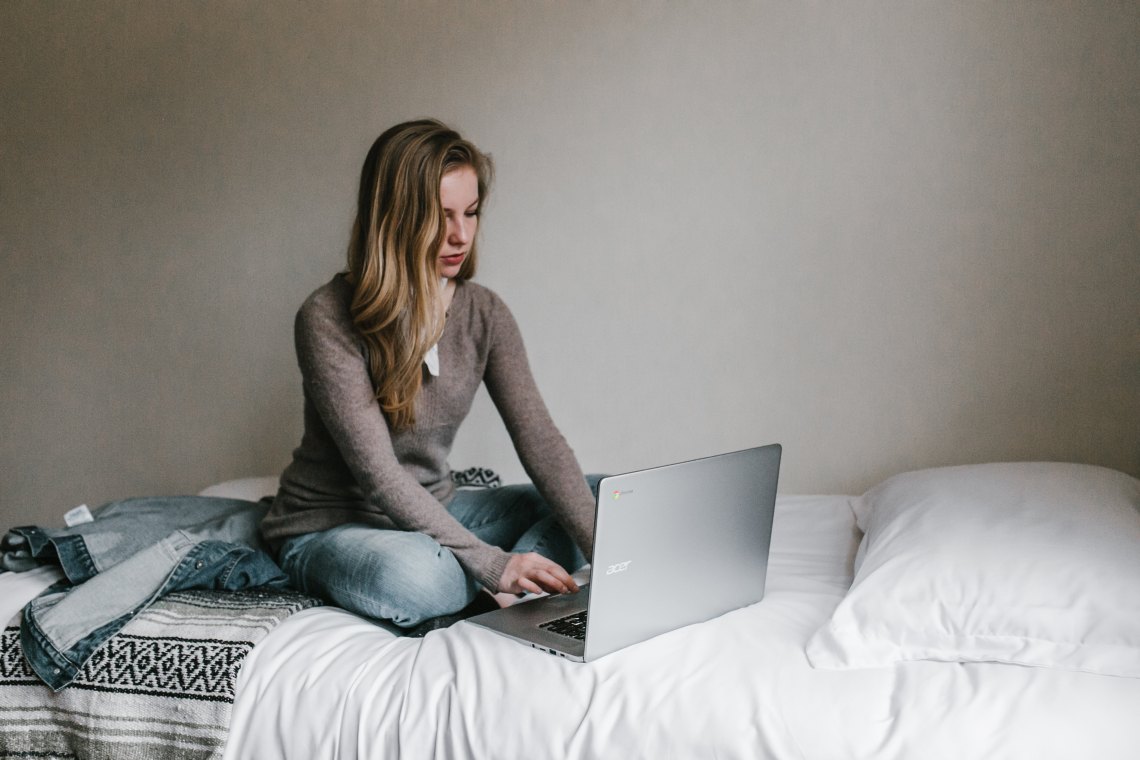 So I realized that I haven't gone on a date for more than two weeks now, and to be honest, I'm okay with that. The thought of going on dates or taking the time to find someone to date seems like a waste of time for me, I just feel like I don't need it right now.
Most of my time now is dedicated to working on my career, developing my writing and creative skills, and improving my lifestyle. The thought of finding someone to have a romantic relationship is now at the bottom of the priority list.
Taking the time to think about this more deeply, I realized that I may be learning to be more comfortable with myself, as well as realizing that society and traditions play a big role in influencing people to find a romantic partner, for better or for worse.
I know for certain that I'm not lonely, because I really thought about this, and I really believe that it's not about that. I don't come home feeling sad, wishing there was someone waiting to comfort and support me after a long day of work. The only thing that I'm looking forward to coming home was to get started on working on my personal projects.
Don't get me wrong, I do have the urge to take a few people out that I'm currently interested in, but when I think about the "want," I realized that I may not really "need" it. Especially when the "want" is just "physical," which is another whole different topic.
Maybe this is an addiction that's in the works and I'm glad that I've realized it. I'm not sure why I'm feeling this way, but I don't seem to see the negative impact of it, other than not finding that "special someone," so I'm not sure if I should be worried. Well, time will tell, right?