Spring is here! Or almost, depending on where you live. With Boston having one of the heaviest snow falls ever and it reaching the mid 90s here in LA, it may not exactly feel like spring where you live but it's still that time of year when we're surrounded by feelings of change; snow is melting, flowers are growing, and our wardrobes are changing. Gone are the days of boots and wool socks and it's time to say, "Hello" to florals and pastel pants.
While it may seem too obvious to embrace florals in spring, if you live for TV like I do, you can just turn to your favorite TV characters for more inspiration. When it comes to spring looks, characters like Jess Day from New Girl, Haley Dunphy from Modern Family, and Eliza Dooley from Selfie have it on point:
1. Jess Day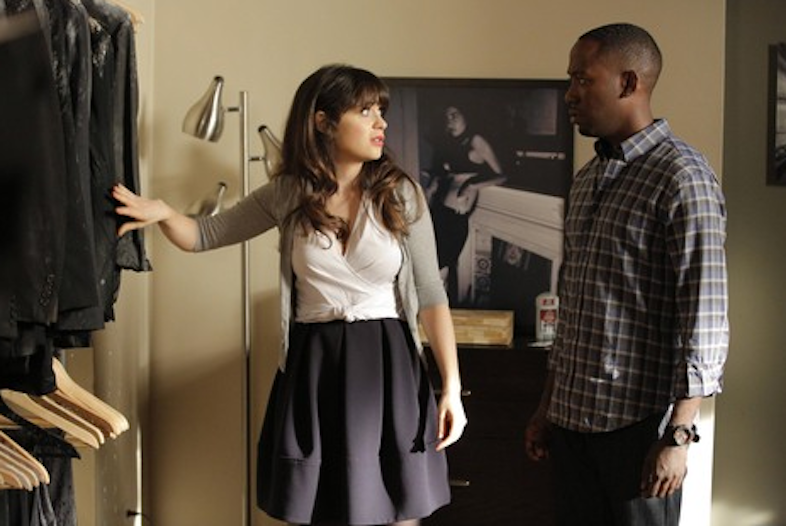 For an adorkable and casual look, Jess's army of sun dresses and J. Crew flats are perfect for warm weather. Since Jess lives in LA, every season is full of beautiful weather so there are a lot of dresses and high waisted shorts to choose from.
2. Haley Dunphy
Phil and Claire's rebellious teenage daughter, Haley, has matured through the seasons and so has her bo-ho chic style into a passion for fashion. For Haley's signature combo of adorable and edgy style is perfectly suited to sunny spring weather. Pair a chic pencil skirt with a flowy top for an effortlessly cool look.
3. Eliza Dooley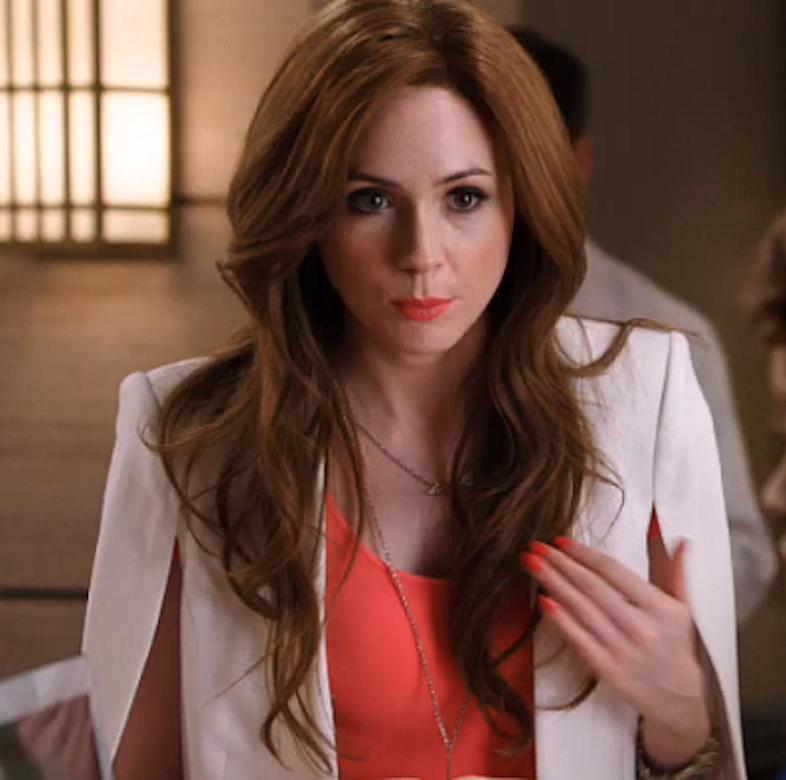 Selfie-obsessed Eliza has a very feminine and couture style. Still look chic and stylish despite the heat with Eliza's sheath dresses and jumpsuits.