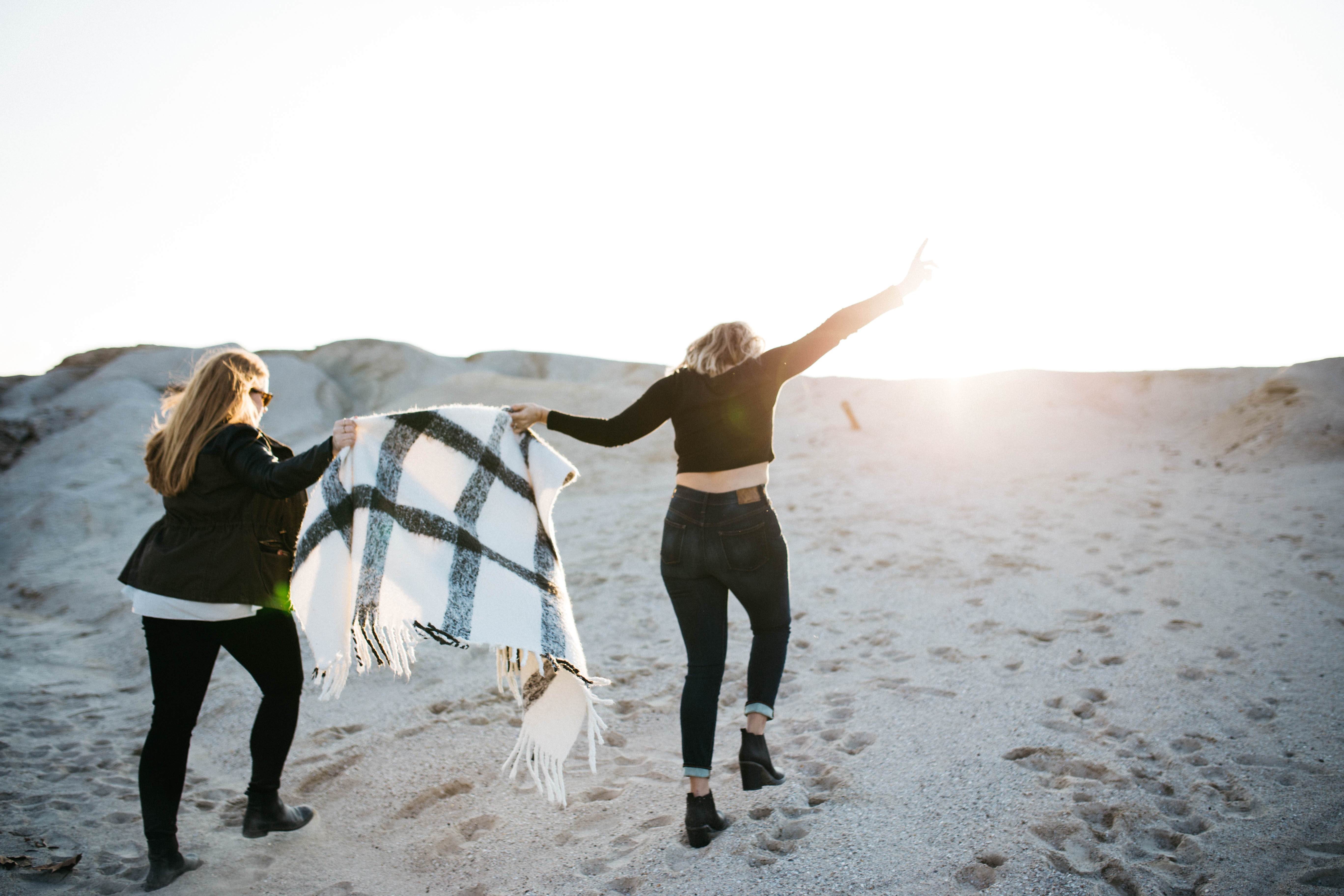 Aries:
Can go bright red if embarrassed.
Taurus:
Can convey lots of meaning with one facial expression.
Gemini:
If they are bored, they may not even say bye, but just quietly leave.
Cancer:
For sensitive people, they may find insensitive things hilarious, like someone slipping and falling over.
Leo:
Very dramatic when upset. Person: Can I have the last slice of pizza? Leo: YOU HATE ME DON'T YOU?
Virgo:
Can suffer from terrible anxiety in every day situations, but in extreme circumstances, they can usually hold it together better than the rest oddly.
Libra:
Good at giving advice, but that doesn't necessarily mean they follow it themselves.
Scorpio:
Is excellent at understanding the deeper meaning in frivolous statements. Someone could say, "I bought a book today."
And a Scorpio could understand it to mean, "you are a Bookworm loner that suffers from crippling social anxiety and this is your way of telling me."
Sagittarius:
Manages to ask deep questions about life and the way the world works without making it too serious and heavy.
Capricorn:
Good at time keeping. "Do you know what th…" "It's half seven!"
Aquarius:
From the moment they look at you, you can tell they are intelligent, maybe even intimidatingly so.
Pisces:
Is really good at mimicking and imitating people. This can be a really funny trait of theirs.