Latest Posts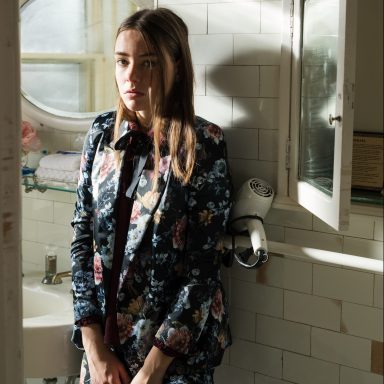 I thought you would end the war but what I now realize is that you started it. 
By
Emma Coker
,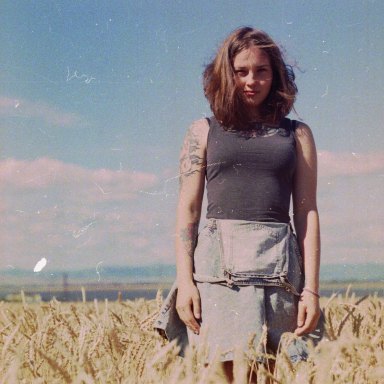 16. You'll get better about not crying in public.
By
Emma Coker
,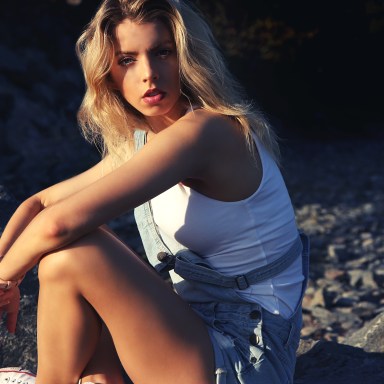 Do not feel guilty for not fitting into the role he wanted you to play. You made waves where he made a puddle, and when it came to fighting for your love, he was nowhere to be found.
By
Emma Coker
,