Latest Posts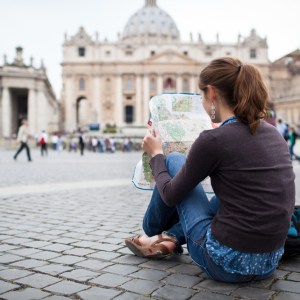 Do take a leap of faith. Don't burden yourself with the what-ifs. Be fearless.
By
Emily Smith
,
We all know one. You know the kind that's completely loaded on their family's wealth, a lost soul trying to find their way in this crazy world.
By
Emily Smith
,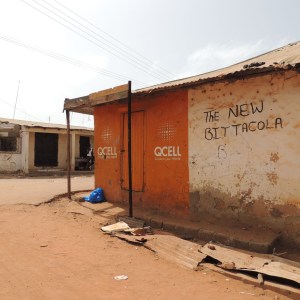 I was with one of my exes (on and off) for 4 years and could never love him the way he loved me.
By
Emily Smith
,