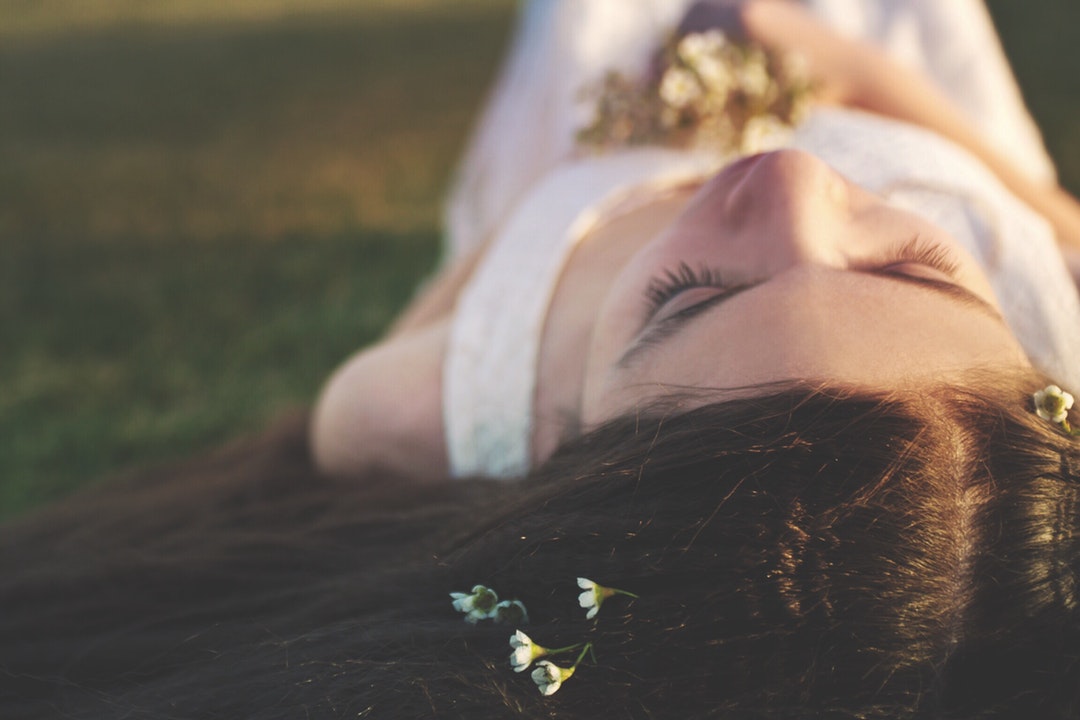 There is something about the springtime that makes me miss you the most.
I listen for your voice as I watch the Earth come alive around me. You were Mother Nature's tour guide as you excitedly spoke of the wildlife around us as if it were gold. To us, it was gold.
I close my eyes and see your face light up as the Bluebells begin to bloom and the brush along the roads are painted with nature's flowers.
The springtime holds anticipation and uncertainty. It's exciting and terrifying. It's usually the doorway to whatever is next.
The rain nourishes the grounds, preparing them for the summer ahead. The rainfall and blooming that is the spring will escort us to the next chapter. 
In these times, there are finals. Final anythings. School, jobs, relationships, exams, dances, loves.
Each spring, there seems to be some sort of decision to be made. There is a choice that feels so heavy and so profound. It is what's next. This is the uncertainty. The excitement.
You were my voice of reason. My encouragement. My confidence.
You sat in the audience and watched my swan song as a dancer and choreographer.
You told me that I had so much to offer the world. That I had everything I needed to set the world on fire.
I see the other students reach into their pockets and send a quick text when they walk out of their last exam. Assuring their loved ones that it went well. That all the years of strife, stress, and anxiety were worth it.
That used to be me. You waited, watching the clock, anticipating the moment to be flushed with relief as you learned that I did it. I could move forward.
I remember you handing me my high school diploma. Giving me a copy of Oh, The Places You'll Go! with a note in the front cover that is now my most prized possession. I remember you telling me how proud you were.
I remember walking out of my college graduation and looking for no one but you.
I searched the crowds of excited families, twisted graduation caps, and camera flashes. Finally, there you were. Your crystal blue eyes brimmed with tears as you pulled me into your arms whispering, "Congratulations, my baby."
The moment felt as much yours as it did mine. I always imagined life would be impossible without you.
I wasn't afraid of what was coming next. I was fearless because of you.
This time will be different. The excited families, twisted graduation caps, and camera flashes will not lead me to you. Not this time.
I am making grown-up decisions. I am deciding my future. I am leaving. I am moving on.
More than usual, I want to pick up the phone and call you. I want you to tell me that this is right. That my decisions are good ones. 
I want to hear that you'll be proud no matter what. 
Every day, I am making more decisions. I am shaping my future with all that you've given me.
I'm learning new things and meeting new people and it all feels right. It really does.
It's just the springtime. The leaves will turn green and so will I. Envious of the people who don't have to miss you like I do.
I want to shout. I want to tell them. But mostly, I want to ask you.
Am I doing okay?
That's all. I think that would encompass it all.
I want the next chapters to be exactly what you would have wanted for me. I want the anticipation and uncertainty to be dusted with your guidance.
It's just the springtime, though. Making me feel this way.
I will be okay. I usually am.
It's just the springtime.