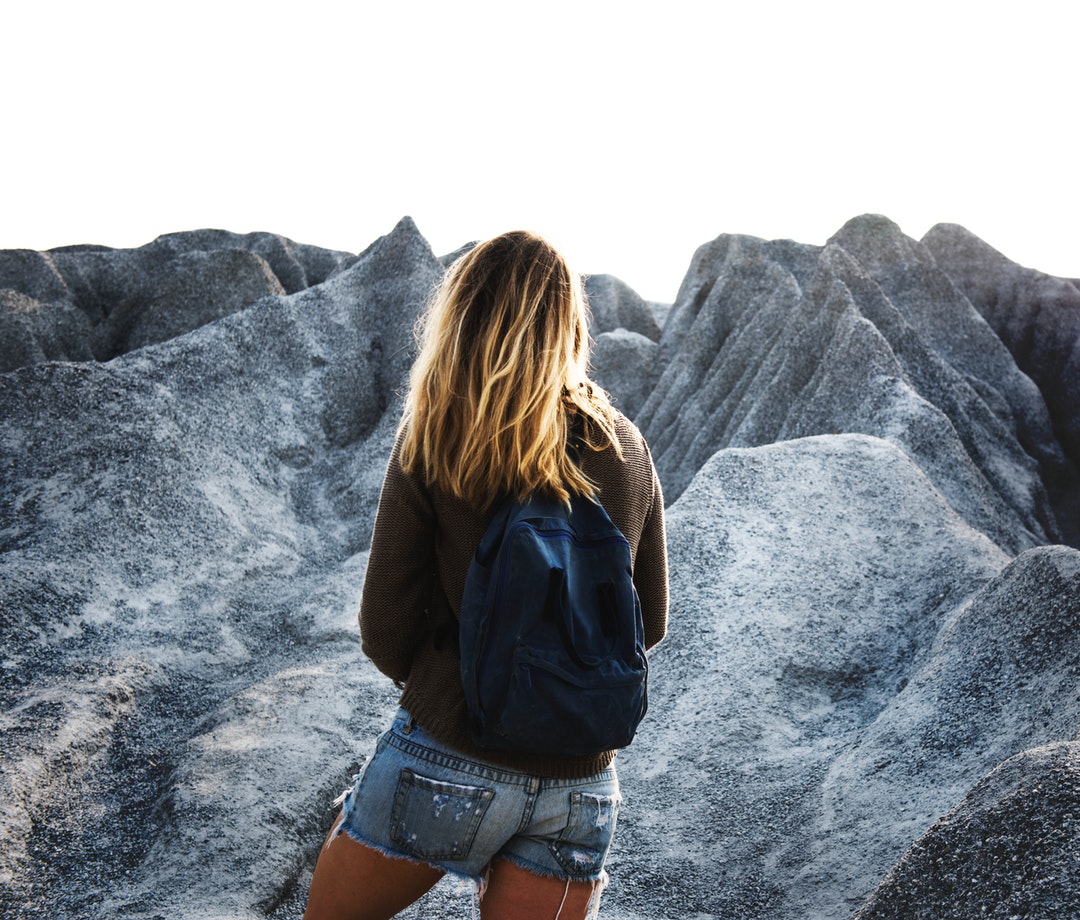 This time last year, my heart endured the worst pain I could ever imagine-watching a parent deteriorate rapidly is the worst punishment. I still can't help but feel like it was too soon, you were too young, I was too young to know that pain so early in life.
But I can't be upset because losing you has made me so much stronger. I want you to know, that I'm doing okay and that if you had to leave so soon, I should be thankful I had you for as long as I did, and I'm so thankful for the person I've become.
I know for a fact that if you were still here, I wouldn't have a red marigold on my arm because marigolds were your favorite. You'd tell me you didn't give birth to me so I could ruin my body when you saw my nose rings. I wouldn't try to calm my mind by baking because you were always baking. I'd have someone to call on long car rides, and I might feel a little better about my career when you told me I'd do well no matter what.
My work ethic would not be my work ethic without you in the back of my mind pushing me since day one. Maybe I'd be at the gym a little less if I had you in my ear telling me I shouldn't go so much, to take a break. I probably would've changed my mind a thousand times over when I tried to decide what color my hair should be because you'd tell me my hair should be blonde and that rose gold is not a real hair color.
I might've stopped being angry at you when I was nineteen and confused, but we all know my grudges are as strong as yours. And so anger turned into regret when I went in on that Sunday morning to say goodbye to you, staring at the window wishing I could open it to let you free from that awful room.
If you knew just how heavy my heart still feels today, you'd probably tell me to stop it, to suck it up, and that you're fine. But we both know that won't happen and that deep down, you're just as sad as I am. I still don't understand why the world took you so soon, but I'm thankful in a sense because I know I couldn't watch you be in pain and try to pretend you were fine.
I still tell people the woman you were, the will and courage that burned inside of you even when you were alone doing it on your own with four girls to raise. You weren't perfect, but you did your best. You said you were doing okay up until your last days in the hospital, refusing pain medicine because that's just who you were. And so, I have to thank you.
Thank you for being you, Mom.
I was so angry with you for so long but if anything I hope you know how much I loved you deep down.
You made me a good person, and for that, I'll always be grateful.