Nora Ephron was an American journalist, essayist, screenwriter, producer and director.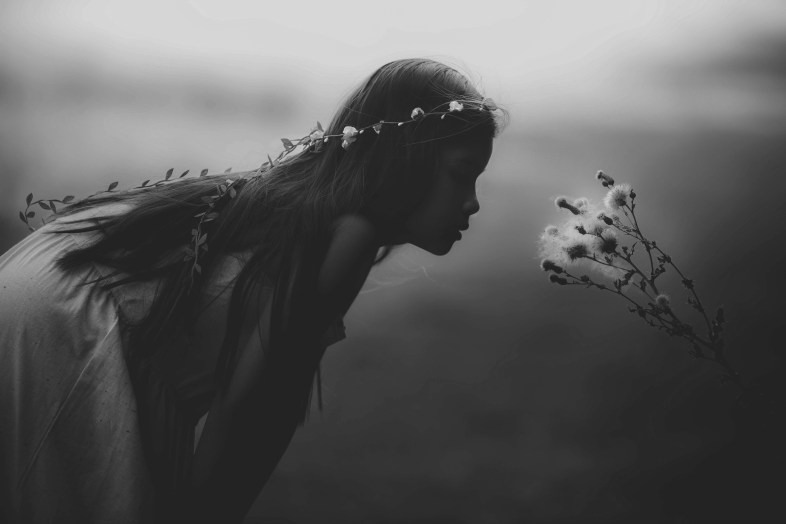 1. "Above all, be the heroine of your life, not the victim."
Nobody can save you but yourself. You'll be put in impossible and ugly situations again and again. You can always, always be saved, and you'll always, always be worth saving.
2. "I hope you will find some way to break the rules and make a little trouble out there. And I also hope that you will choose to make some of that trouble on behalf of women."
"Break the rules!" That's an easy thing to say, but what do people really mean when they say it? We're thinking Nora meant little things like this: don't let anyone tell you to hide your tattoos or keep your hair pinned down and tame. Take an assignment and make it into something unexpected. Write your poem in all lower case letters. Save money to buy Louboutins instead of apartments…. Okay, then after that start saving for real things. Wear white at a wedding or a short dress to prom with blue eyeliner and converses. In short, choose to make a statement instead of hiding any part of yourself.
3. "And then the dreams break into a million tiny pieces. The dream dies. Which leaves you with a choice: you can settle for reality, or you can go off, like a fool, and dream another dream."
You're gonna fail. You might fail more than once a day. That doesn't mean your dream isn't attainable. Sometimes feeling like a fool means you're really putting yourself out there in a way that is uncomfortable – a couple of months ago I went on LinkedIn and sent a message to 10 women in fashion that I admired. I felt like an idiot. The letter was way out there – it had some fan girl moments and some total honest moments (excerpt: you might see my LinkedIn profile and say "that girl's trying really hard," well…I am! It's hard to stand out amongst a sea of creatives in NYC, but I got the heart to match my talent [insert blushing emoji]). Often, feeling like an idiot will lead to something (success or otherwise, and that's' okay).
4. "I don't think any day is worth living without thinking about what you're going to eat next at all times."
Guacamole? Spicy Salmon Roll? In n' Out Shake? If you're asking yourself similar questions or if you live to dream about your next meal, your living life the way it's meant to be lived.
5. "I can make a case that I regret nothing. After all, most of my mistakes turned out to be things I survived, or turned into funny stories, or, on occasion, even made money from."
When you make a mistake and overcome it, you've survived. Turn them into funny stories and relish in them. Don't allow regrets into your world. Make decisions with a full heart and peace of mind. Try to think of the positives. Let bad emotions pass. Trust that each mistake results in some kind of lesson. Breathe and move on. Because regretting is a waste of your valuable (and precious) time.