Not everything is dark in this new, Coronavirus-infected, scary dystopian world. As a special treat and to encourage everyone to continue social distancing, Universal will be releasing The Hunt and The Invisible Man to video streaming services on Friday, March 20th. Time for a double feature of streaming movies and chill with your fam (or friends via iMessage).
Horror fans have been dismayed that titles like A Quiet Place 2 have been delayed since they can't be guaranteed big (or even mediocre) opening weekend numbers right now. There has been speculation that some movies may be released straight to video on demand services for home streaming if quarantines, curfews, and social distancing increase. These are the first few movies to try the strategy, though Universal is starting the RENTAL price at $19.99 on Amazon, which is pretty high. Hopefully it will fit into the budget of what you'd otherwise spend going out!
The Invisible Man follows a woman who leaves an abusive relationship with an evil scientist who goes to the lengths of faking his death and becoming invisible in order to continue abusing her. The Hunt is a controversial political horror movie about a group of strangers who awake in a clearing to be hunted by a group of elitists.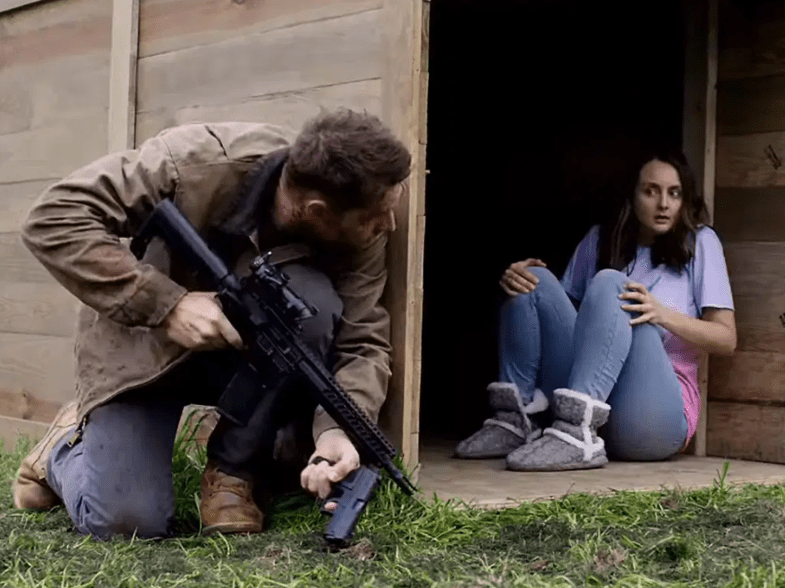 We at Creepy Catalog urge you to practice social distancing and stay home! Get your friends connected on skype or in a group chat and enjoy spending time with them from afar. There's also a handful of decent horror already streaming for free on Netflix.