The Lodge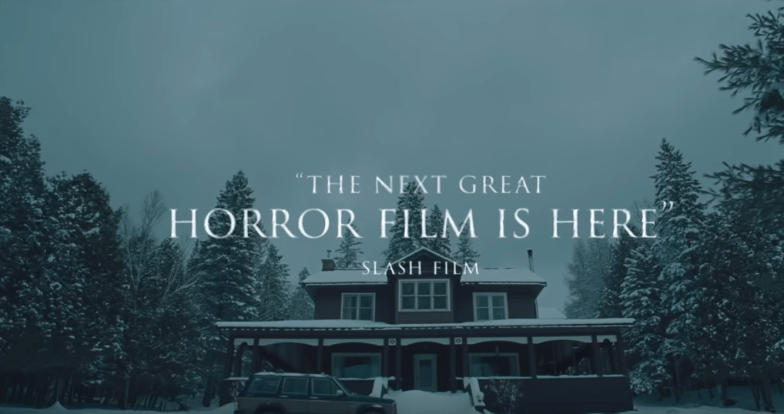 I wrote an entire article about just the trailer for this movie. It looks THAT good. Two kids and their stepmom fight against an unseen evil force at a remote lodge during a blizzard. The kids also uncover some grisly secret's about their step-mother's past.
The Lodge will be in theaters Feb 7th.
Fantasy Island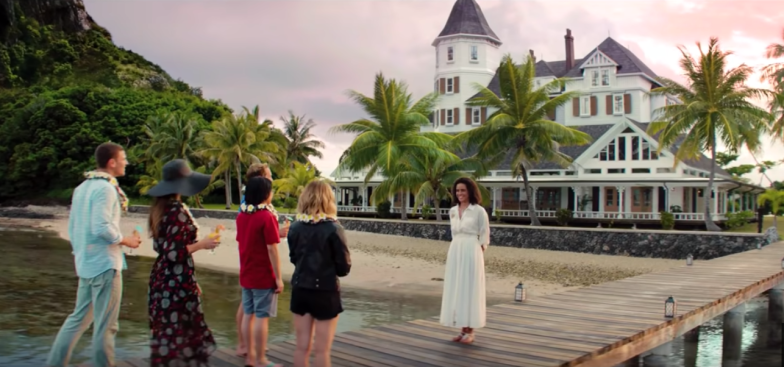 Based on the cult classic TV show, Fantasy Island tells the story of tropical resort escape where the unhinged Mr. Roarke tries to make fantasies come true.
Fantasy Island is in theaters February 14, 2020.
VFW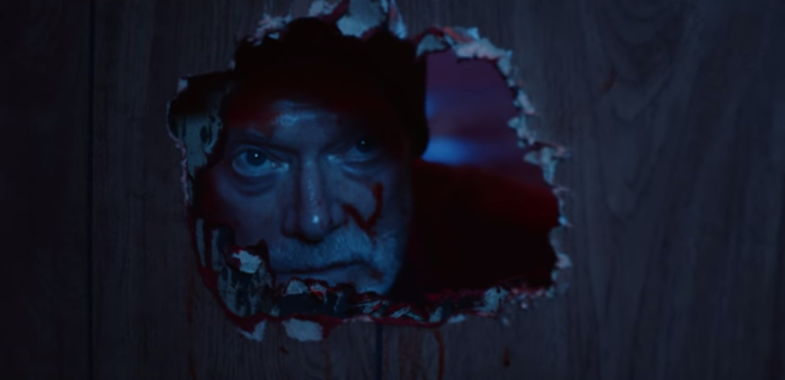 Local veterans defend a VFW post with a violent drug dealer determined to get in.
VFW is in theaters on February 14, 2020.
Come to Daddy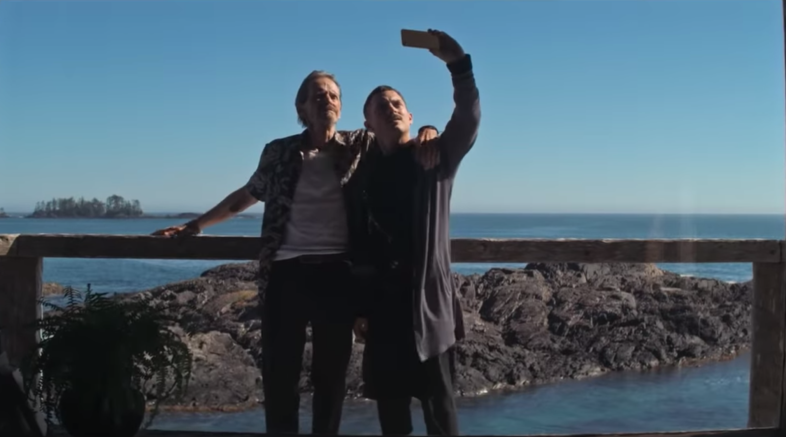 Elijah Wood stares in this Canadian film about a man who tries to repair his relationship with his father at a remote cabin. The plot promises to "pull the rug out from under us."
Come to Daddy will be in a limited number of theaters on February 20, 2020.
Brahms: The Boy II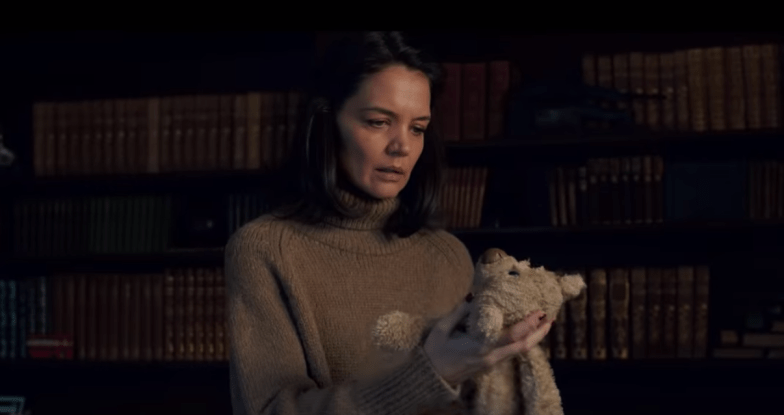 A new family moves into the house from the original Boy the youngest son finds a doll named Brahms and befriends him.
Brahms: The Boy II hits theaters February 21, 2020.
The Invisible Man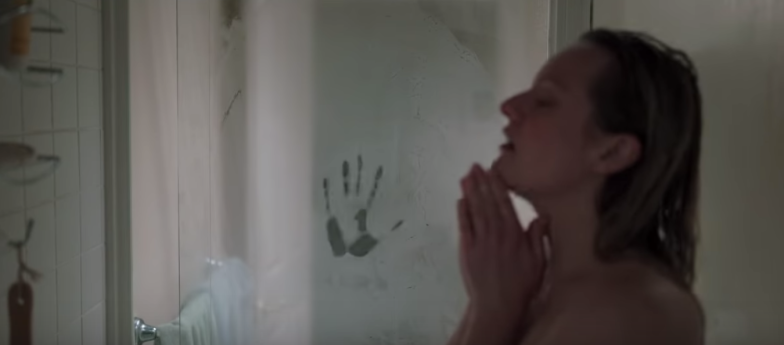 A very hyped new take on a classic story. After escaping an abusive relationship with a brilliant scientist, a woman begins to believe she is being hunted by him.
The Invisible Man is in theaters February 28, 2020.