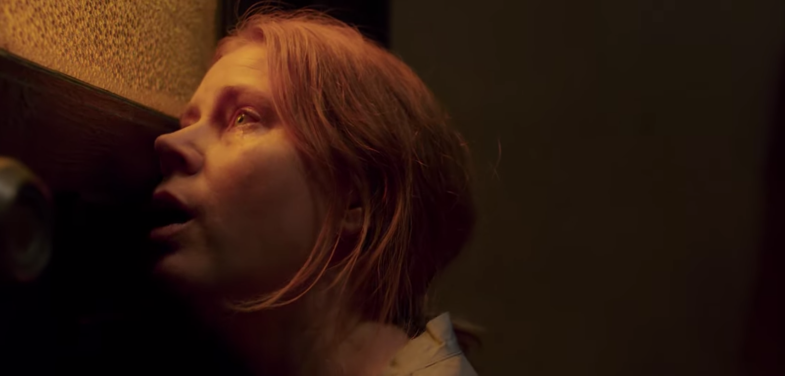 The Woman in the Window was one of the best books I read in 2018. It was a thick hardcover thriller I couldn't put down. I spent a few nights trying not to fall asleep in bed as I stayed up until the morning hours trying to figure out the mystery — something I haven't done since I read Gillian Flynn's Gone Girl — so I was obviously thrilled when I learned it was being developed into a movie.
Starring Amy Adams, Gary Oldman, Anthony Mackie, Fred Hechinger, Wyatt Russell, Brian Tyree Henry, Jennifer Jason Leigh and Julianne Moore, The Woman in the Window follows an agoraphobic woman who believes she has witnessed a murder in the apartment across the street. If that sounds familiar, it's because the author is genuinely facing criticism for drawing from several previous works without attribution: Rear Window, Copycat, and Saving April most notably. However, what it lacks in originality, it makes up for in intrigue and thrills.
Here's the trailer:
The Woman in the Window hits theaters May 15, 2020. We can't wait!