What better way to celebrate the holidays than remind ourselves how flimsy life can be?
In this spirit Netflix is dropping its latest horror movie, Sweetheart. The monster movie follows a woman who washes up on the beach of a deserted tropical island. Slowly she realizes it's not an ordinary island and her survival depends on avoiding the island's other inhabitant/s, whoever they may be.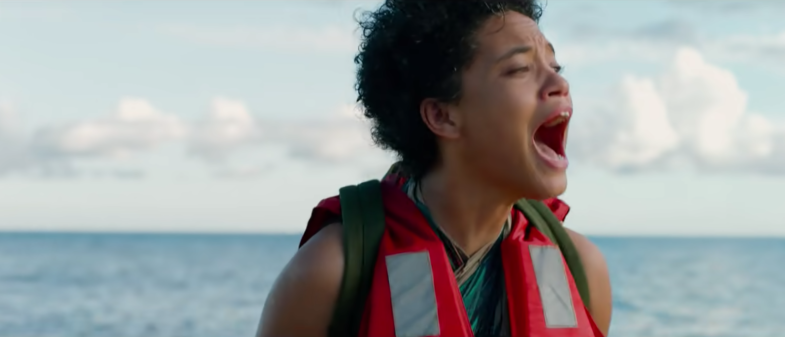 Even more promising, Sweetheart is produced by Blumhouse, the horror outfit that's brought us movies like Paranormal Activity, The Purge, Get Out, Insidious, Happy Death Day, Sinister, and 2018's Halloween. This is an impressive line-up from a production company that knows good horror. We have good reason to guess Sweetheart is going to feel fresh and have some truly scary moments.
Here's the trailer:
Sweetheart was previously digitally released, but it will be free on Netflix this Christmas day.