I talked to Creepy Catalog publishers Chrissy Stockton and Kendra Syrdal about their favorite movies of the year.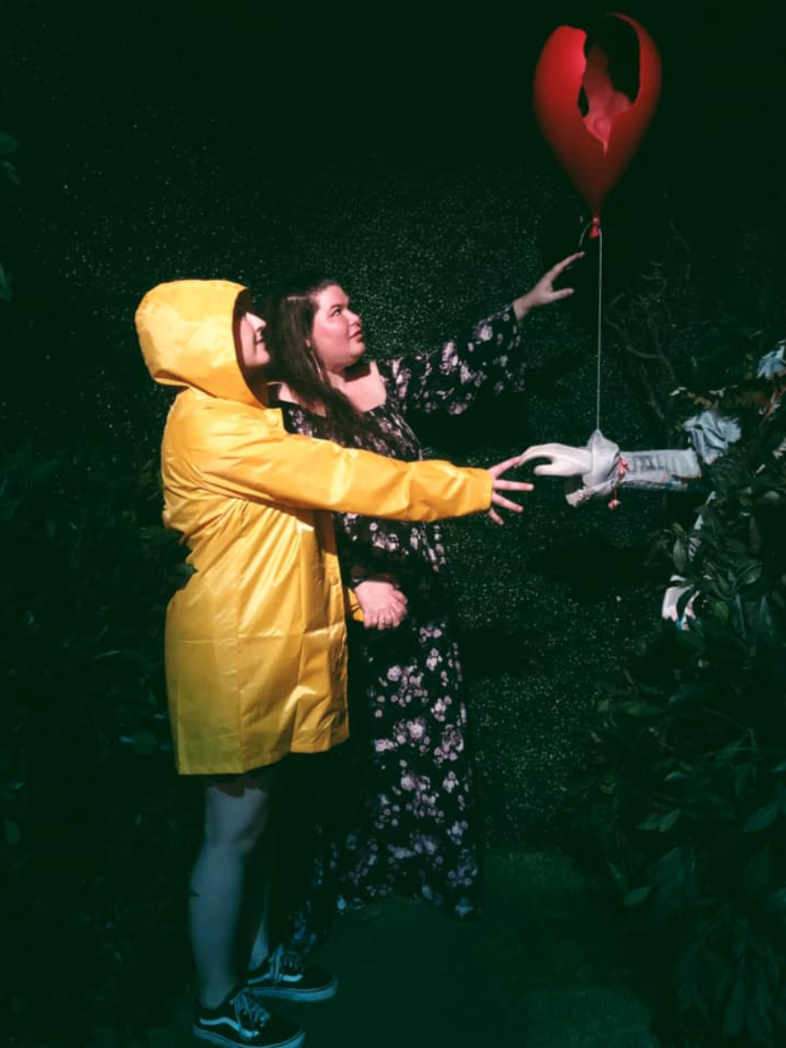 Midsommar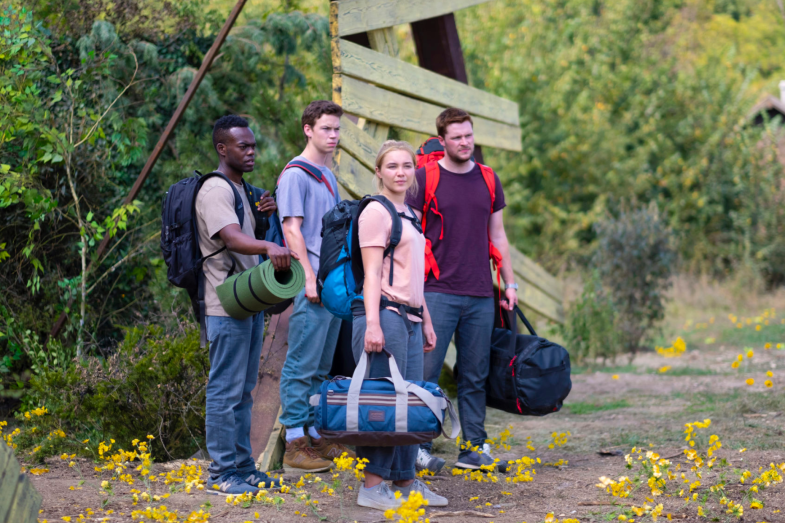 I LOVED this movie. One thing I am always looking for in horror is something that feels fresh. A brand new product of someone's imagination. This trippy movie was so engrossing and compelling. I was completely immersed in the world of the film and by the time it got to the end, just the main characters smile SENT ME. It was so simple, but that little gesture was worth the two hours preceding it. I felt like I had been on this journey with her and we were ending it together.
Midsommar is streaming on Amazon here.
Doctor Sleep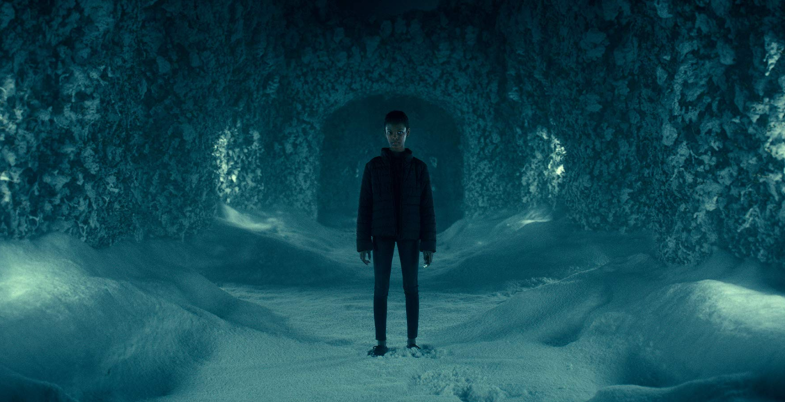 I had such an insane experience with this story. The Shining is one of my all time favorite stories. I love the novel, I love the movie, I love taking pilgrimages to the real hotel that inspired Stephen King to write the book. I listened to the book on Audible in bed and I finished it on this long road trip I was taking w my 4-year-old nephew back from my parent's house up north. I was BALLING. I cried for like the entire last hour of the book it was so beautiful and it was the total Yin to the The Shining's Yang. The stories just fit together so well. I also loved the movie. I thought it was really well done and scary. It didn't get great reviews but I tell everyone to ignore that and just try to get immersed in the story as they are watching. To me, it was a big payoff.
Doctor Sleep is in theaters.
It Chapter 2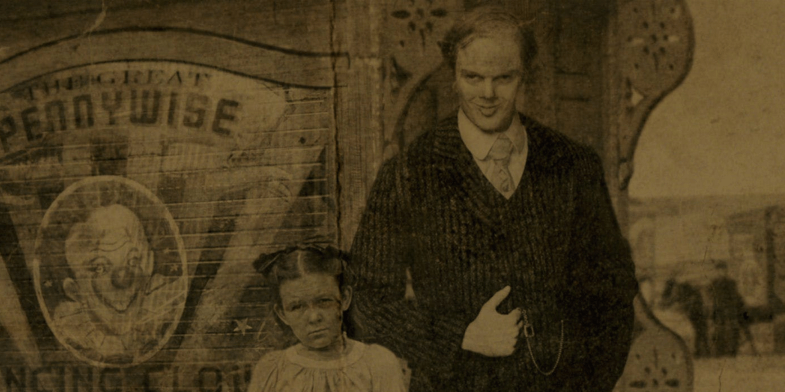 I agree with everyone who says Chapter 1 was better than Chapter 2, but that doesn't mean Chapter 2 wasn't a highlight of the year for me. It is yet another incredible Stephen King story and all the actors (especially the little boys) did such a good job. It's genuinely frightening and genuinely fun. I can't ask for more than that.
It: Chapter 2 is streaming on Amazon here.
Us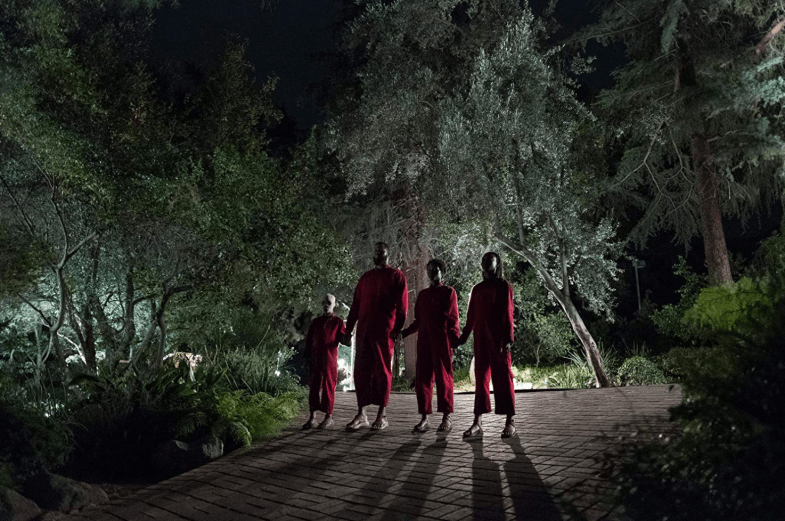 If Lupita Nyong'o is not nominated for an Oscar for this I will personally riot in the streets with at least one sign. Jordan Peele's movies are so smart, so filled with metaphors and Easter Eggs, they're honestly like a grown-up brain teaser. One of my favorite things about both Us and Get Out is rewatching them and catching all of the stuff I missed while I was screeching in the theater. Realizing how disturbingly twisted Rose was throughout the entirety of Get Out upon the second watch was one of my favorite horror-movie-watching experiences. And rewatching Us with the knowledge I had for round two was equally as crazy.
Us is streaming on Amazon here.
Ready Or Not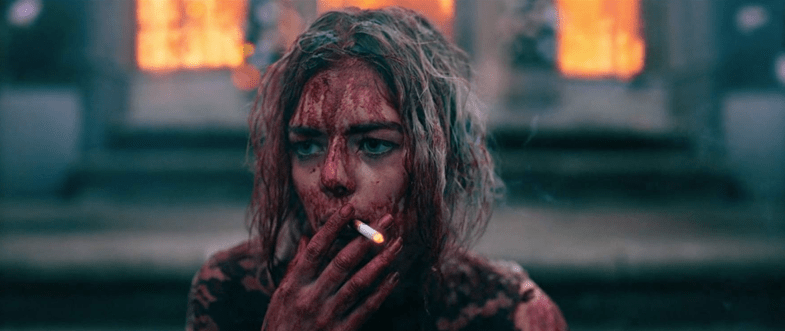 Ready Or Not was my unexpected surprise of 2019. I hadn't heard…anything about it and randomly decided it was worth the $5.99 rental fee on Amazon. Money. Well. Spent. I hadn't ever seen a plot quite like RON, was very into the twists and turns it provided, loved the combo of Western meets Slasher meets Family Drama Horror (not an official genre but I bet you can name 12 movies that fall under it!!!) and felt incredibly satisfied with the final scene. No spoilers, but those last few minutes are epic.
Ready or Not is streaming on Amazon here.
Happy Death Day 2 U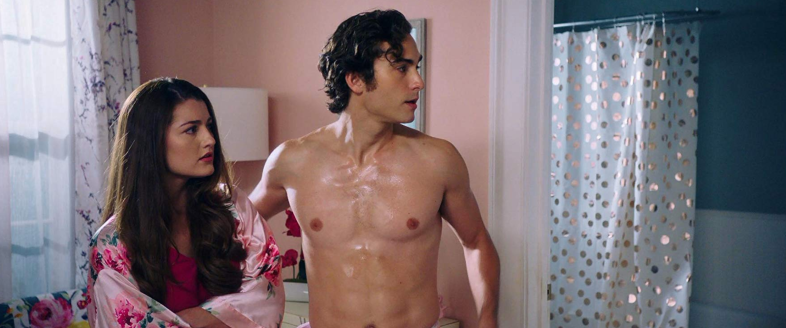 Look. Is this a good movie? No. Is it supposed to be? No. But sometimes you need a good old fashioned slasher with hot people and a ridiculous plot. And there's one thing you have to admit about the Death Day series. (Franchise? Series. Idc you know what I mean.) It is absolutely self-aware. It knows how silly it is; it is 100% in on the joke. And I love that! Give credit where credit is due, these are very fun and 2019 was bullshit. So I'm not going to complain about a movie that's just fun.
Happy Death Day 2 U is streaming on Amazon here.
Bonus: Black Christmas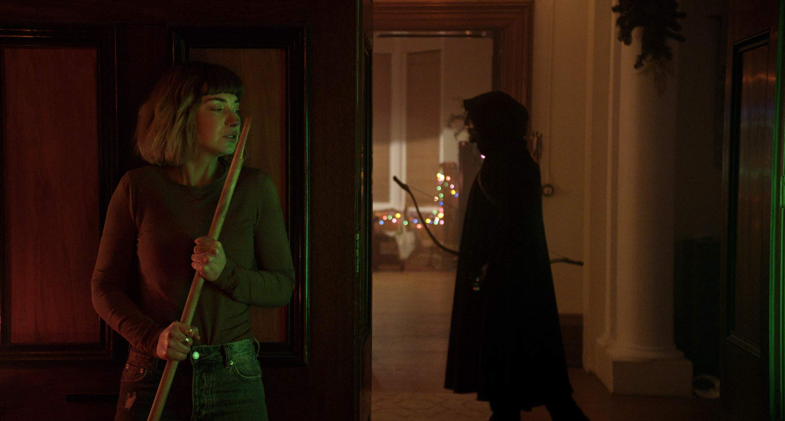 I saw someone complain in a Facebook group for horror fans that since this was projected to be "feircely feminist" she wouldn't go. That's…ridiculously, no, feircely stupid. I hope she knows that even though she believes feminism iSn'T fOr HeR, as a feminist if a psycho steals her from a sorority house I will still try and get her problematic ass home safe. Ideally with the help of Imogen Poots in a denim jacket.
My thesis? Everyone can fuck off this is going to be dope and I'll probably have some sex dreams about the cast. Merry Christmas to us all.
Black Christmas will be in theaters December 13.