Mindhunter
Not a movie but an incredible series fictionalizing the life and work of John Douglas, the original "mindhunter" who created "profiling" as we know it today. The first season is out now, the second season will be available to stream on Friday!
Secret Obsession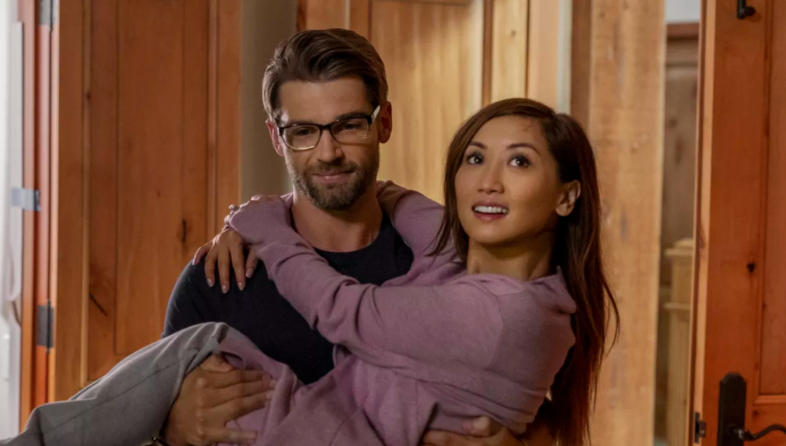 This new Netflix original movie looks like an incredible thriller in the line of Before I Go To Sleep. A woman wakes up in the hospital with short term memory loss. Her husband is beside her and aids her memory recovery with photos of her life. The woman learns that she leads a pretty isolated life, with no one to turn to when she starts getting suspicious…
St. Agatha
This Netflix synopsis has it all: "Unwed and pregnant, a young woman flees her abusive home in 1950s Georgia and takes refuge at a mysterious convent with a terrible secret."
A TERRIBLE SECRET!!! What more could you ask for?
Taking Lives
This is the creepiest, scariest murder mystery I've ever seen. It doesn't hurt that there's a very steamy sex scene between Angelina Jolie and Ethan Hawk.
Lavender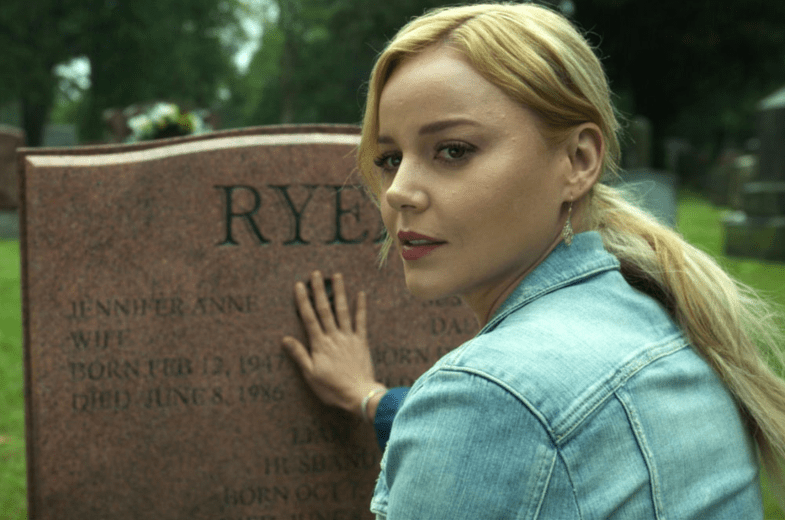 A photographer with amnesia discovers fractures on her skull and begins to dig into her own past. Her childhood secrets begin to haunt her as she struggles to remember her past.
You may have missed this strange Stephen King horror drama but it's DEEPLY unsettling. If you aren't afraid of rats and mice right now, let's just say you will be by the end of this film.
Now and Then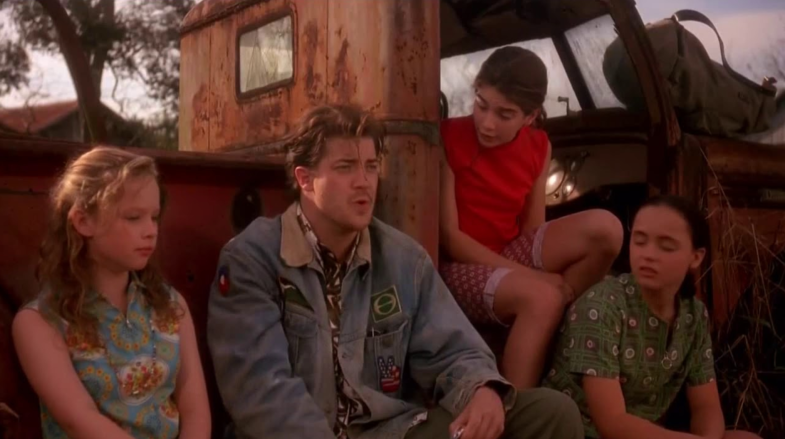 If you don't think Now and Then is a horror movie you didn't see it when you were a kid. There's plenty to be scared of if you're young and new to horror. It's the perfect movie to watch with your kid or neice or nephew and see how they handle some of the scarier parts (like when they hold a seance in the cemetary, when Samantha almost drowns, every time you hear that squeaky bike roll past). Plus the soundtrack is amazing and it's just a great movie all around.