You may have seen Ramona Singer "renewing" her Hamptons home this season on Real Housewives of New York City but now we know the updates may have been so she could put the home on the rental market. Real estate firm Corcoran put the listing up yesterday, asking $165,000 for an August-Labor Day rental. That's just one month.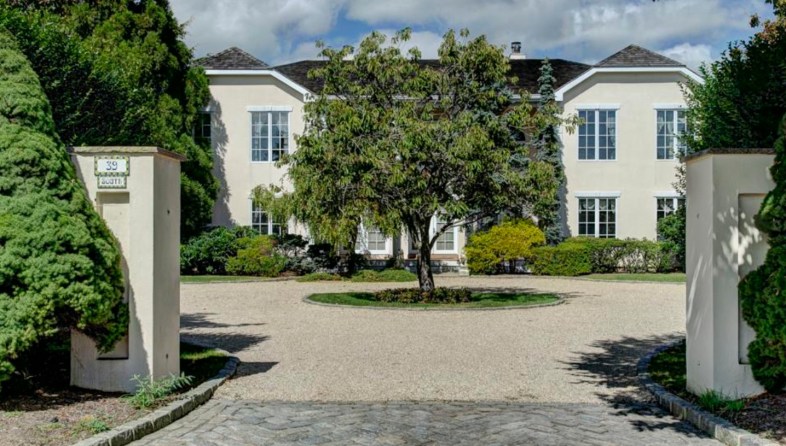 The 6-bedroom, 6-bathroom home is 7,000 square feet, has a pool, a tennis court, and a guest house. It is located south of the highway.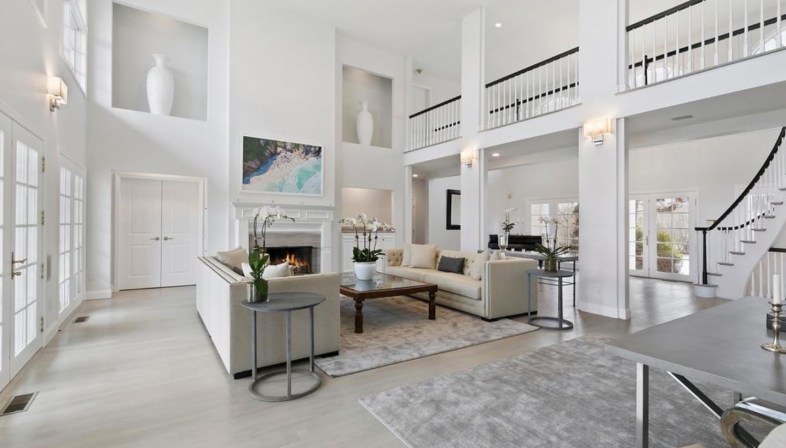 There's also a wine fridge that has room for 120 bottles of Pinto Grigio.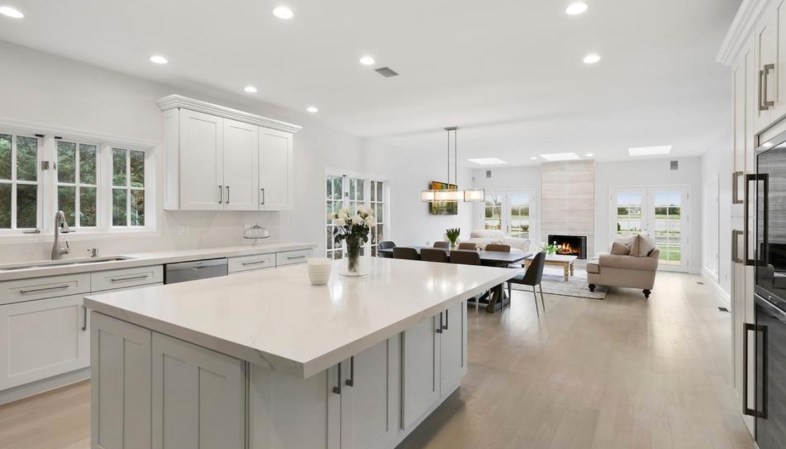 You can view the home by appointment only.