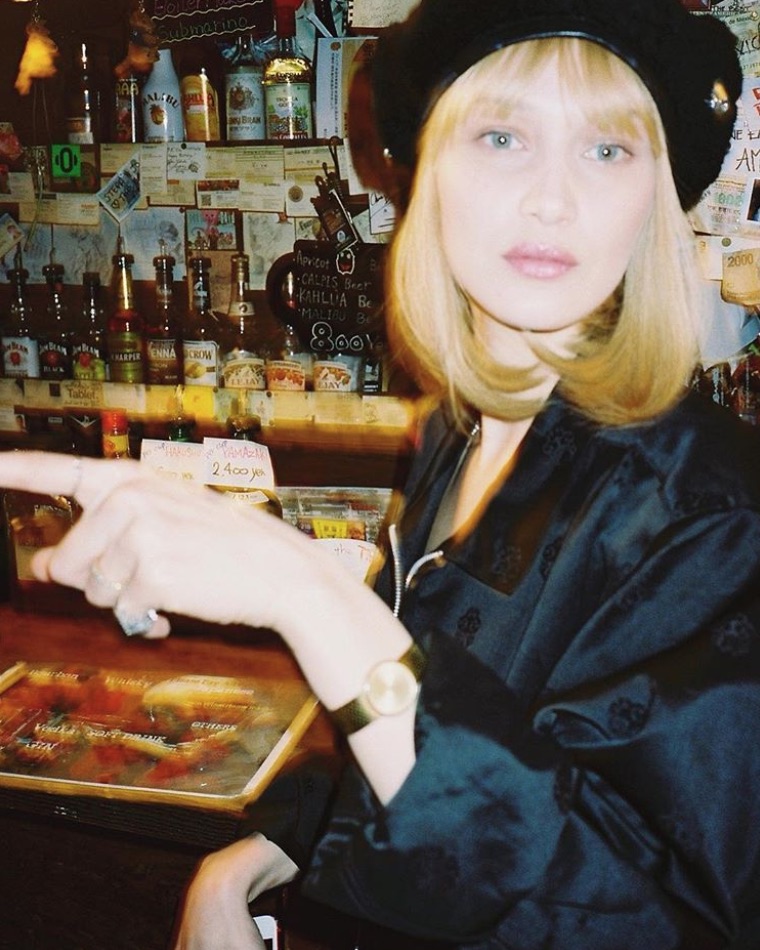 In a recent interview with Into the Gloss Bella Hadid says she doesn't wear makeup when she's not modeling — or, at least she keeps it relatively low maintenance with simple mascara and lip stains.
"Makeup can make you feel so much better — it's always a one-up for me. Obviously beauty does come from the inside out, but that confidence also starts with how you feel when you walk out the door."
She told the site her favorite products are pretty low-maintenance. She prefers lip stains like Dior Addict Lip Glow because they are less of a hassle than lipstick and lip liner.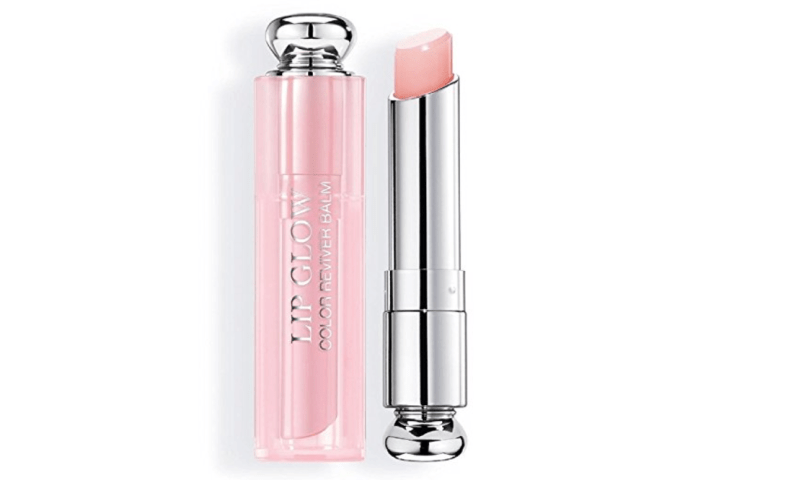 She also loves a lip plumping gloss, Dior Lip Maximizer:
Even though she's not one to create big looks for herself, she loves when other people do it for her. Of her all-time favorite beauty look, she says:
"My favorite makeup look I've ever worn was probably from the Fendi show with the blue hair. It was an elongated liner that really looked like a cat's eye, and a little bit of highlighter in the center of the eyelid. It was so cool. It was intense, for sure, but I'd always love to go back to that look."