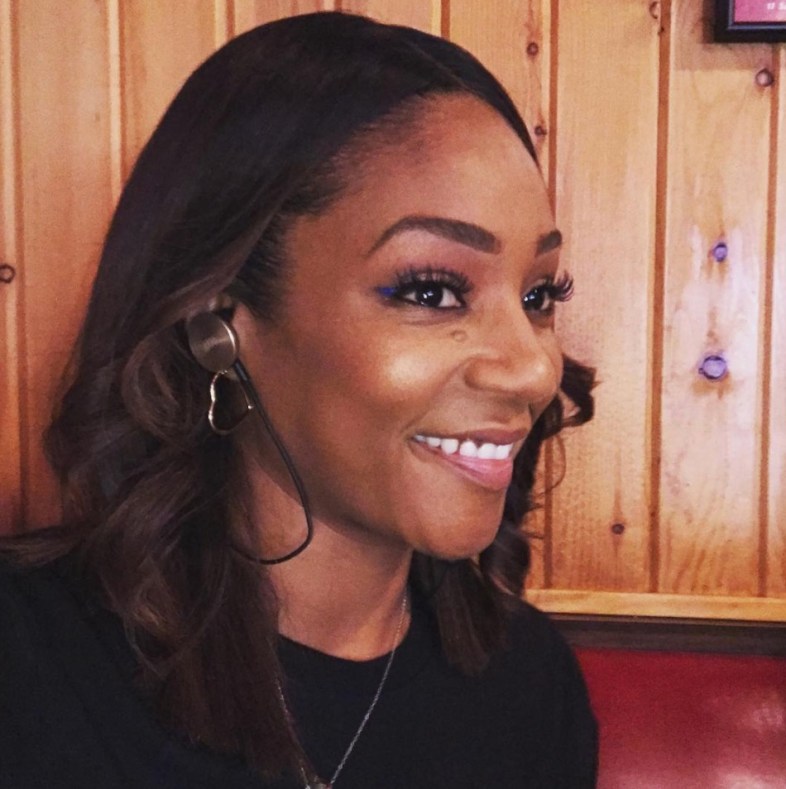 This weekend while she was a guest on Jimmy Fallon, Tiffany Haddish told of an epic meet cute she had with Brad Pitt at a pre-Oscars party.
On the way to the party she was in an elevator with actress Elizabeth Perkins, Elizabeth Perkin's husband, and Brad Pitt. Tiffany made a comment about wanting to be in a relationship like Elizabeth and her husband and Brad said, "If I'm single in a year, and you're single in a year, maybe we can get together and see what happens."
Tiffany says Brad was just making a good-natured joke, but she still got to thinking about what their future would look like… when she realized she didn't want what he was offering.
She says, "I was like oh my god, and then I did some research and he got a gang of kids. I can't do it."
Here's the whole story:
I love the role reversal of a guy being rejected for having kids because I most frequently hear this as a trope about single moms dating from men. But, for the record, I personally love when people come with their own kids.