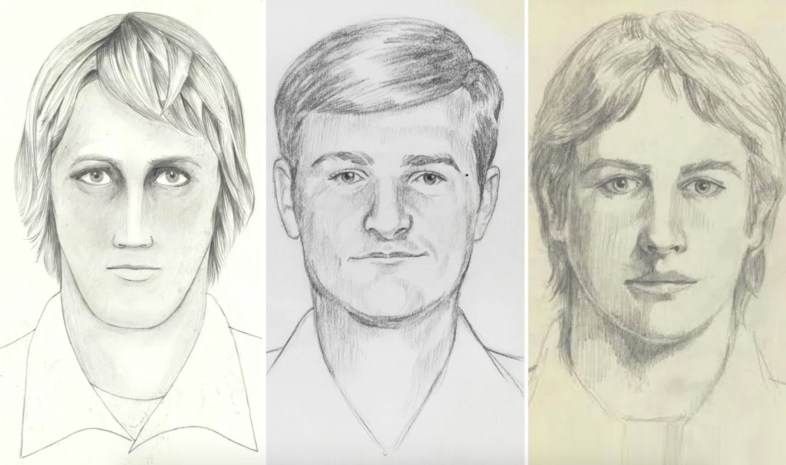 Earlier this year I'll Be Gone in the Dark was posthumously released from true crime writer (and Patton Oswalt's wife) Michelle McNamara. The book detailed her long, extensive search for the serial killer she called "The Golden State Killer", who was also known as The East Area Rapist, The Original Nightstalker, and The East Bay Rapist. He terrorized California in the 70's and 80's, committing at least 12 murders and 50 rapes.
He famously called his victims or potential victims in a series of chilling phone calls:
After all these years a suspect is in custody.
The suspect is Joseph James DeAngelo, a 72-year-old man. He was arrested this morning by the Sacramento County Sheriff's Department.
A researcher who worked with Michelle McNamara on the Golden State Killer book, Billy Jensen, confirmed that he is a suspect in the Golden State Killer case. The pressure of McNamara's book may be what inspired the new push for looking into the case.
Patton Oswalt celebrated Michelle's posthumous victory on Instagram, saying "I think you got him Michelle":
One of the killers surviving victims, Jane Carson Sandler, told People: "I am speechless. Almost sick to my stomach because I am so excited. It is a dream come true."