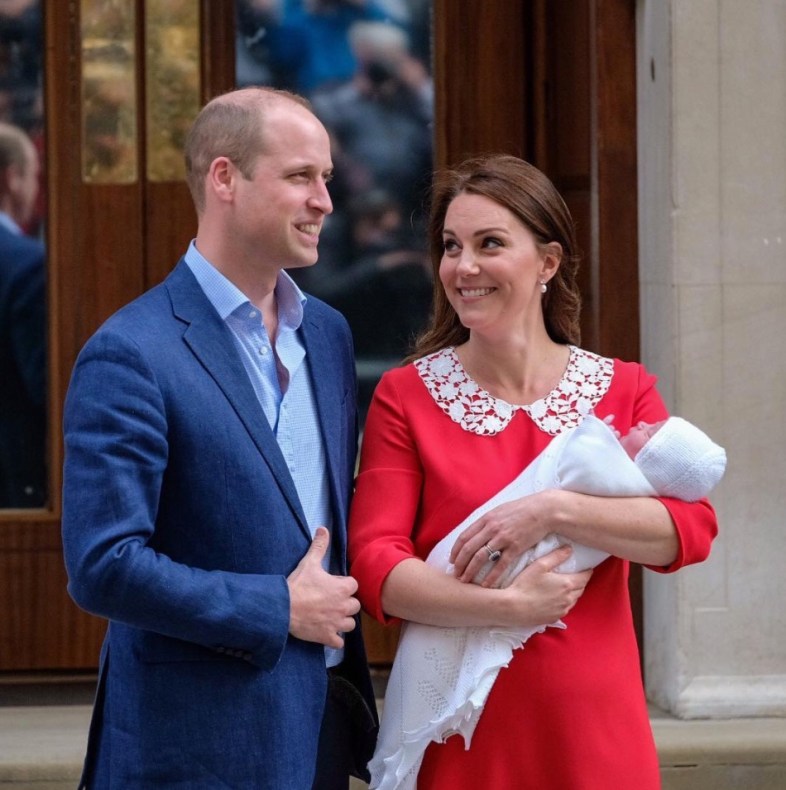 Duchess Kate looked chic as always showing of her new baby with Prince William yesterday morning but I couldn't help but think about how exhausting it must be to have to look chic and leave the hospital in a dress instead of sweatpants.
It turns out, Kate left the hospital only seven hours after giving birth.
She spent only ten hours in the hospital when she delivered Princess Charlotte and then left wearing HEELS.
However, as annoying as it might be to change and leave the hospital so quickly, Kensington Palace is much more comfortable than a hospital wing. They will leave the doctors and nurses (and other expecting moms and newborns) in peace without the media frenzy of their visit. Also, the royal family has a "medical team" of 20 professionals including an obstetrician and a gynecologist so there's not a real reason to stay at the hospital, even if it is abnormal.
The royal baby's name has not yet been announced.